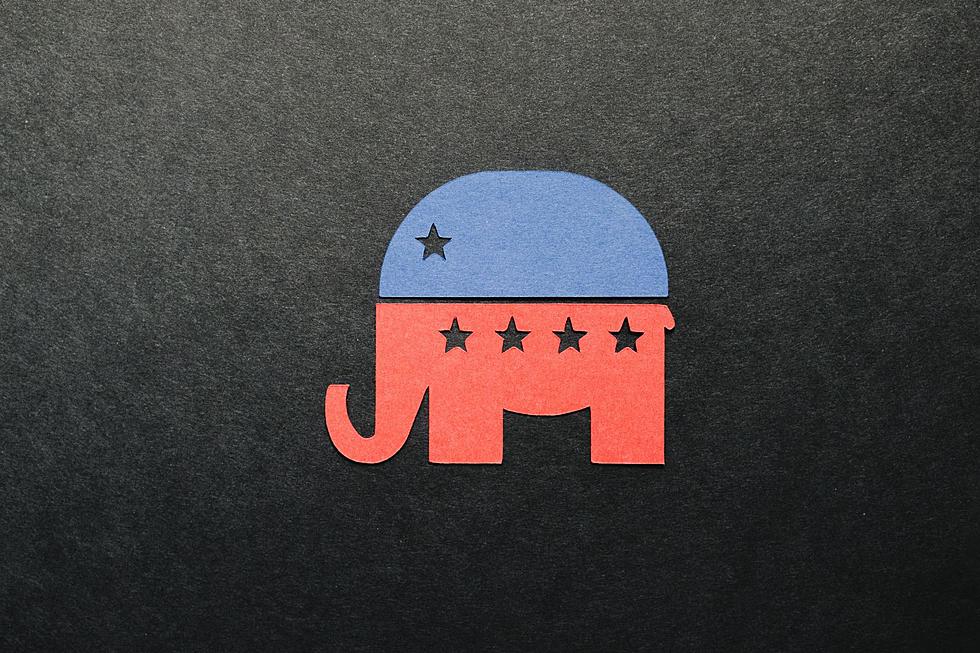 Missoula Republicans Choose New Leaders After Fight for Control
Photo by Kelly Sikkema on Unsplash
Missoula, MT (KGVO-AM News) - The Republican Party in Missoula has elected new leadership after the former Missoula Republican Central Committee resigned en masse last week.
On the Tuesday KGVO Talk Back show, members of the new leadership team explained what occurred at their first official meeting Monday night. Spokesman Brad Tschida said that State Republican Chairman Don Kaltschmidt was on hand to help conduct the meeting and confirm new leadership for the party.
Missoula Republicans Elect New Leadership
"Don Kaltschmidt was over last night as well as Lola Sheldon Galloway, who's the vice chair, and then the executive director and one of their statewide coordinators was there," began Tschida. "So last night we elected Ryan Darling as the new chair, Jill Taber as the vice chair, the secretary is Megan Campbell, who's here with us as well as Jane Van Fossen, who's the treasurer, state committee members John Hendrickson, state committee woman was Melina Pyron. Then the congressional committee man, a congressional committee woman were Joe Hiett and Sonia Shearer Hiett."
Tschida explained that the purpose of Monday night's meeting was to reassure Missoula County Republicans that regular order had been restored to a fractured leadership.
Brad Tschida Explained the Purpose of the new Leadership Team
"We simply wanted to return power to the elected precinct committee men, and with the slate of officers that were elected last night, that's exactly what's going to happen," he said. "These are folks who want all people to be involved; want all members of the Central Committee and members of the public to understand that they can come, that the meetings will be run in a very quiet, efficient manner as we have in the past. We've had no controversy. We've had no dust ups. It's been very, very well run."
Tschida said the whole point of electing new leadership is to help make the Republican Party in Missoula more effective in helping to elect Republicans to local office.
The Hope is that New Leadership will help Elect Republicans to Local Office
"Republicans in Missoula know that those individuals who are operating as officers of the Central Committee and those that are being elected statewide from Missoula County will honor the most important part of what our obligations are as elected officials and that is to protect and defend the rights and freedoms of individuals," he said. "Everything else is based on that. That's the starting point."
On Monday, October 30, KGVO News received this information sent by Kathy Whitman, Secretary of the Missoula County Republican Committee that the entire committee had resigned. The letter was signed by Vondene Kopetski, Chairman; Cameo Flood, Vice Chairman; Sonny Capece, Vice Chairman; Grace Siloti, Treasurer; Kathy Whitman, Secretary; Tori Fort, Finance Director; Keith Baer, State Committeeman; Thelma Baker, State Committeewoman; Alice Tully, Congressional Committeewoman.
LOOK: Where people in Montana are moving to most
Sta



cker
compiled a list of states where people from Montana are moving to the most using data from the U.S. Census Bureau.
Gallery Credit: Stacker