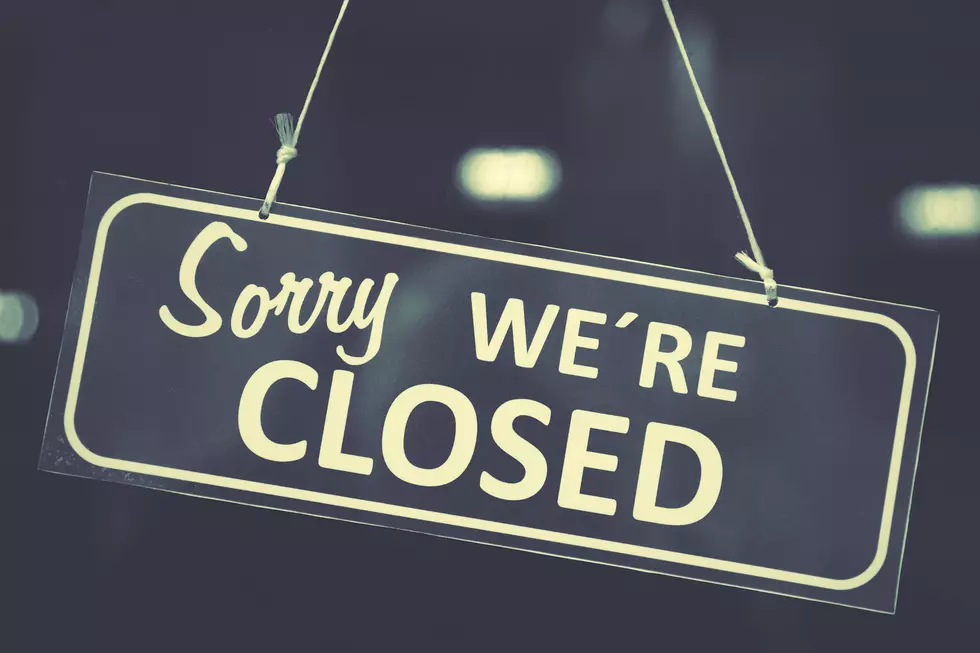 Never Again: 7 Bozeman Businesses That Closed in 2022
zoom-zoom
Bozeman is constantly changing, and sadly, some businesses closed permanently in 2022. We want to say goodbye to those businesses and thank them for serving Bozeman and the surrounding area.
The cost of running a small business in Bozeman can be daunting. The price of commercial retail space is at a premium, and some small business owners have found it incredibly difficult to survive, especially when you consider the ongoing workforce shortage.
This year has been a rough one for business owners in the Bozeman area. The workforce shortage has forced many local businesses to limit their hours of operation, and unfortunately, a few of them have closed or will close for good before the end of the year.
Bozeman area residents have fond memories of many of the local businesses that have closed this year. Much of the change Bozeman has experienced recently has been coupled with heartbreak as longtime businesses close their doors and residents are forced to say goodbye.
Some local businesses moved to a new location in 2022. We put together a list of the businesses and their new locations so that you're able to find them.
As we look ahead to next year, we want to pay homage to businesses in the Bozeman area that have closed in 2022. We want to thank them for their many years of service in the Bozeman community, and even though they're closed, they will never be forgotten.
Did we miss something? If you know of another business in the Bozeman area that closed in 2022, let us know about it on our station app.
7 Bozeman Businesses That Closed in 2022
7 Bozeman Businesses That Closed in 2022
Gone, but not forgotten. Here are 7 businesses in Bozeman that closed in 2022
7 Closed Bozeman Businesses That Locals Miss the Most
These businesses have closed, but Bozeman locals wish they would come back.
These 5 Montana Restaurants Featured On TV Have Sadly Closed
Several restaurants in Montana have been featured on TV in recent years. Unfortunately, a few of them have closed permanently.