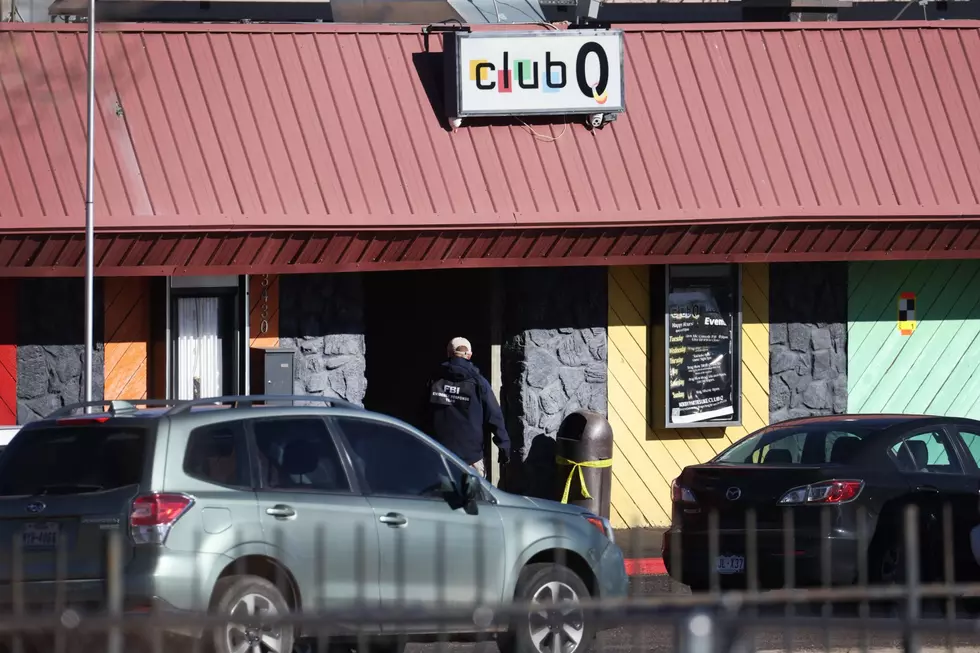 Disgusting, Missoula Democrats Blame GOP for Colorado Shootings
(Photo by Scott Olson/Getty Images)
There's been over a hundred violent attacks on pro-life churches and pregnancy centers across the United States. Did Montana Republicans blame the Democrats? Christian churches and other pro-life organizations have been attacked by radicalized gunmen. Did Montana Republicans blame the Democrats? When a Bernie Sanders supporter shot at Republicans during a Congressional baseball game practice, did Montana Republicans blame Bernie Sanders?
Yet, here we go- after a tragic shooting that took the lives of 5 innocent people and wounded dozens others at an LGBT nightclub in Colorado Springs, two prominent Missoula Democrats are basically trying to blame the GOP. Oh yeah, and apparently the New York Times is to blame too (because questioning life changing surgeries and treatments for kids is considered "hate" to the radical Left).
Tim Adams, a conservative gay activist here in Montana, tore into a newly-elected transgender lawmaker from Missoula after Zooey Zephyr called the Montana GOP "hateful." Here's the tweet from Zephyr, who will be the first-ever transgender lawmaker in the Montana Legislature:
Former Missoula legislator, and failed Congressional candidate, was even more pointed in attempting to lay blame at the feet of the GOP saying "that the GOP is a domestic terrorist org targeting marginalized groups for violence":
Disagreement does not equal hate. Because Zooey Zephyr disagrees with Christians, does that mean Zooey hates Christians?
By the way, according to a Fox News report available early Monday morning, the deranged suspect was already on the radar of authorities. His own mom called in a threat last year after the suspect threatened his mom with explosives.
Records show that the suspect, Anderson Lee Aldrich, has had a previous run-in with the law. In June 2021, he was arrested after his mother told police her son was threatening to cause her harm with a homemade bomb, multiple weapons, and ammunition.
25 costliest hurricanes of all time