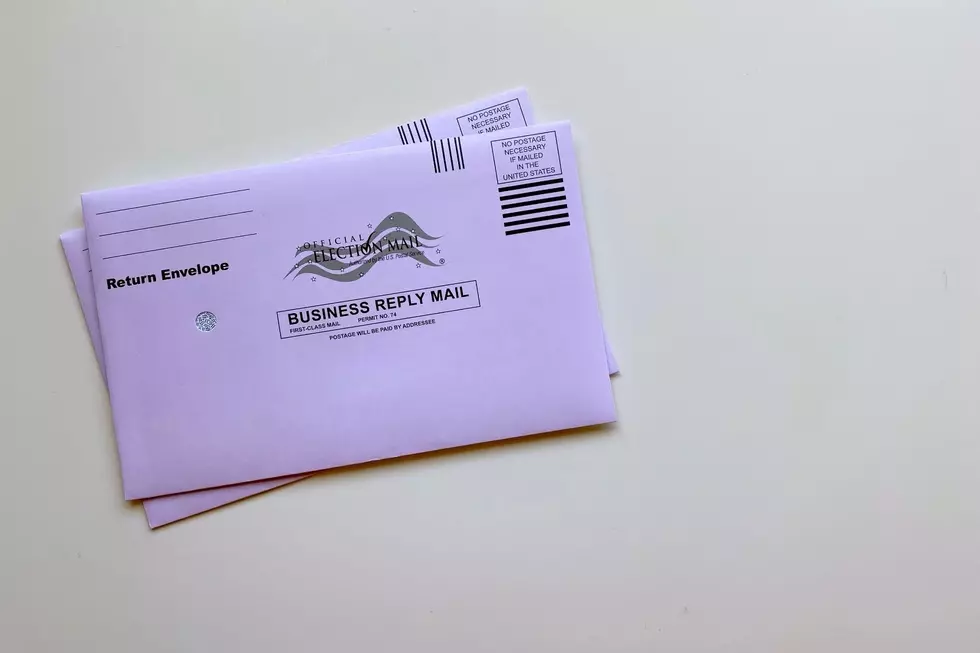 Error on Election Eve, Missoula Officials Race to Correct Oversight
Photo by Tiffany Tertipes on Unsplash
With the primary election on Tuesday, officials with the Missoula Elections Office were informed on Monday that one precinct had an omission on its ballot.
KGVO News reached out to Missoula Country Elections Administrator Bradley Seaman for details of the mishap.
"Unfortunately we had an error," said Seaman. "And that's exactly what we do when we have an error. We were notified by a voter today that they opened up their ballot and their husband was not on the ballot and so they said 'hey we've got an issue'."
After looking into the issue, Seaman explained the error.
"We researched that issue and here's what happened," he said. "We run precinct committee people races for the parties, so that means that our Democratic Central Committee and our Republican Central Committee have the opportunity to elect precinct committee people. Unfortunately, we had omitted the race for precinct committee man on the Republican Party ballot for Lewis and Clark, 90 West."
Obviously, it is much too late to reprint and resend the ballots in that one percent, so Seaman explained the steps being taken to remedy the situation in that precinct.
"When we were contacted by that voter today, we reached out to our county attorney and the Secretary of State to see if they have had any similar situations and what the potential remedies for that are," he said. "Unfortunately, we will not have a remedy in place by tomorrow. So we're actively seeking guidance from the state to see how we help make sure that those voters get to vote on that issue."
Seaman said the primary election will run as scheduled for Tuesday, but that one race for Republican precinct committee representative will not be decided in District 90 West.
"As we know more, we'll be reaching out to let the central committees and the public know," he said. "That (error) impacts voters in Lewis and Clark 90 West, which is about 2,500 Total voters, and specifically voters who choose to vote on the precinct committee man race on the Republican Party ballot. So while we still are counting those numbers, we don't know exactly how many that will be. But we're working hard to help make sure that we have alerted everybody that we correct this issue and prevent it in the future."
KGVO will be at the Missoula County Election Center at 8:00 p.m. Tuesday for the initial primary results.
The 14 Best Places in Missoula to Take Visitors From Out of Town
We asked locals where they like to bring visitors when they take a trip out to Missoula - and here's what they came up with.
LOOKING BACK: Photos of Missoula and How It's Changed
Check out these photos of how Missoula has changed over the past decade.
I Bought an Old House in Missoula: It's My First Time Renovating
As with any renovation project, we ran into a few mishaps when we began renovating the 1952 ranch-style home we bought in Missoula, but some of the changes we made were easy and immediately rewarding.