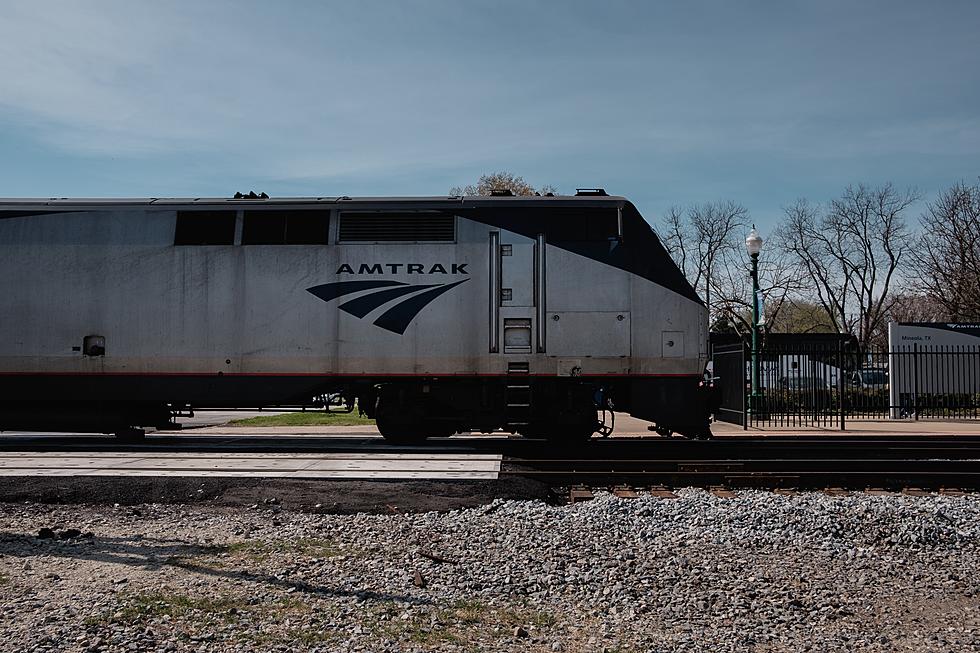 Governor Gives Sunday Press Conference on Amtrak Derailment
Photo by Johannes Krupinski on Unsplash
Montana Governor Greg Gianforte, accompanied by his wife Susan, held a brief press conference on Sunday afternoon in Chester, Montana, not far from the site of a deadly Amtrak train derailment in which three people were killed.
ABC Fox Montana was on the scene to capture the governor's statements. Click here to view the ABC Fox Montana video of Gianforte's press conference.
The governor provided brief details of the accident.
"Yesterday afternoon, an Amtrak passenger train derailed just east of here, just east of Chester Montana," said Gianforte to ABC Fox Montana. "Tragically three individuals lost their lives. Five remain hospitalized in the state. I'm pleased to say that they are in stable condition. All passengers have been accounted for."
Gianforte went on to praise the surrounding communities for their immediate response to the incident.
"Rescue teams and ambulances from Chinook, Browning, and down to Great Falls lined up at the incident site and outside the ER to assist," he said. "Community members brought food and supplies. Many of the passengers were comforted here in this building, and other community members voluntarily provided airport trips to Great Falls or Kalispell to strangers so that family members could be reunited with the ones they love."
Governor Gianforte then provided an update on the passengers.
"At this time, I'm told all of the passengers that were on the train had been transported out of Chester," he said. "Additionally, with the exception of the five passengers who remain hospitalized in stable condition all passengers have been treated and released from medical centers."
The CEO of Amtrak, Bill Flynn also provided an official statement from Amtrak dot com.
The three individuals who were killed have not yet been identified.
LOOK: Route 66's quirkiest and most wonderful attractions state by state
Stacker
compiled a list of 50 attractions--state by state--to see along the drive, drawing on information from historic sites, news stories,
Roadside America
, and the National Park Service. Keep reading to discover where travelers can get their kicks on Route 66.