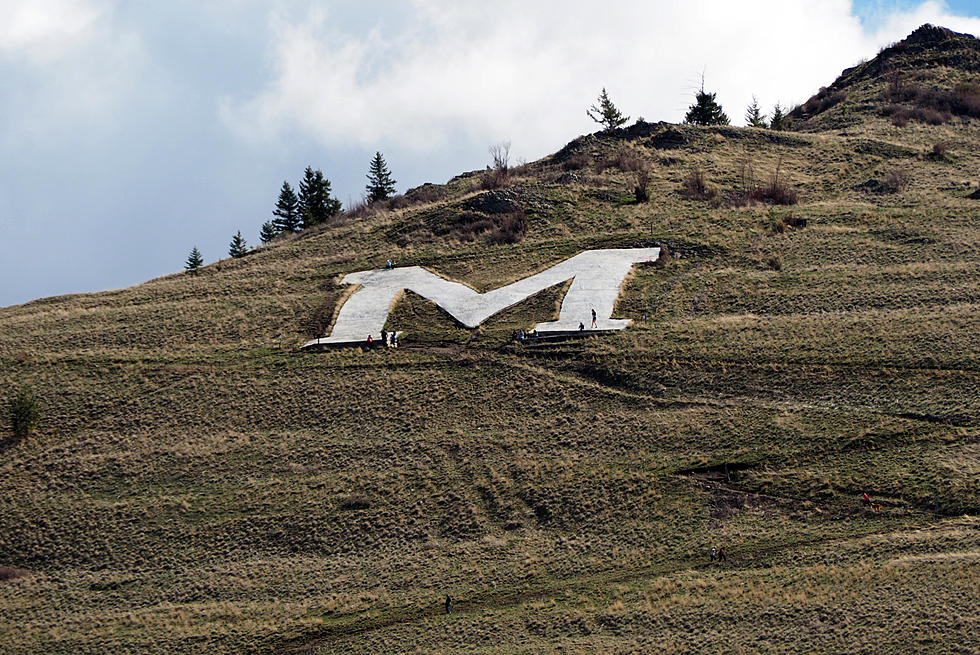 Missoula Leaders Provide Statements at City Club Event
Credit: Tan Curtis TSM
The Missoula City Club presented its annual 'State of the Community' program on Monday via ZOOM featuring three community leaders with their perspectives on Missoula.
County Commission Chair Juanita Vero, University of Montana President Seth Bodnar and Missoula Mayor John Engen provided opening statements and then answered questions from the audience presented by Laurel Staples of NBC Montana.
County Commissioner Juanita Vero opened with this statement.
"Where is Missoula County going?" began Vero. "To address issues from Condon to Lolo to Frenchtown to Clinton, we asked ourselves four questions. Does it help with justice, equity diversity and inclusion? Two; does it add to the livability, environmental sustainability and prosperity of the county?  Three; does it have community support, and then four, is it a unique opportunity? We ask ourselves these questions to make sure we're headed in the right direction."
UM President Seth Bodnar celebrated the fact that the school has begun to grow again and said providing opportunity to all students in the community is his number one priority.
"If you had to boil the mission of the University of Montana down to two words, those two words would be 'inclusive prosperity'," said President Bodnar. "You know, our fine mayor who will follow me, speaks quite a bit about this and I know Commissioner Vero does as well. But, when you think about it, here at the university our job is ultimately is to provide opportunity. Opportunity for people from all starting points, all different walks of life and to help every individual on our campus and in our community achieve their full potential. So, you know, as you as you think about what drives us here at the university, that's what we're focused on."
Mayor John Engen opened his presentation by thanking the hundreds of people who have sent cards, letters, texts and emails in support of the mayor as he continues through his treatment of pancreatic cancer.
Engen said the deepest challenge for all community leaders revolves around the increasing housing shortage, and with it, the challenge of addressing homelessness.
"Our collective approach to solving problems, our collective approach to overcoming cynicism, our collective approach to rethinking what we do because we can, because we're able, because we're thoughtful, and because we trust one another is the next iteration of local politics in my opinion," said Engen. With that, housing a critical issue in Missoula, Montana as it is around the state. The difference is, I think, our degree of intentionality and our degree of collaboration and our willingness to try and fail. There is no one who has cracked this case around the country to anyone's degree of satisfaction, but it ain't over yet and the race is still a dead heat."
Following the opening statements, Laurel Staples then introduced questions to the three community leaders.
28 Missoula Businesses That Opened, Changed Ownership, or Changed Location
Yes, there were quite a few Missoula businesses that have closed in the last two years. But what about the Missoula Businesses that opened?
Popular Downtown Missoula Bars For Sale
See photos of the iconic Missoula bars The Badlander, Locals Only, The Golden Rose, and Three in the Side. The businesses were
listed for sale
with an asking price of $3,200,000.
Get to Know Missoula A to Z
All about Missoula, Montana.