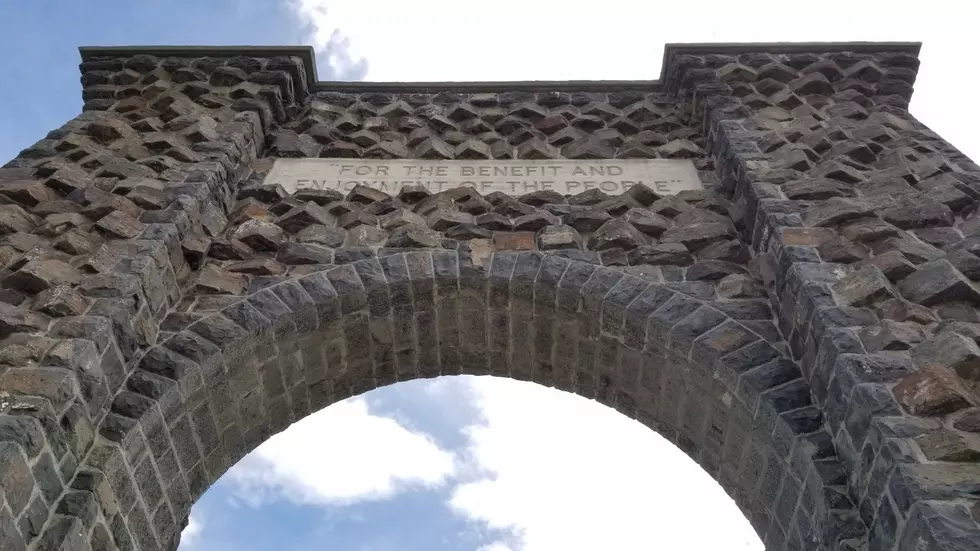 Must-Watch: Cooke City Shut Off from Rest of State
Credit Aaron Flint, Montana Talks
The governor reading from a script while he keeps an entire community shut down and shut off from the rest of the state...can't even stand on his own two feet and say what he thinks. Has to read to the script Chuck Schumer sent him.
I was in Gardiner, Montana recently and snapped some photos outside the entrance to Yellowstone National Park. Even if you just want to make a drive to Cooke City, the locals told me, the National Park Service won't let you through unless you are on "essential" business.
"Why can't Montanan's come through that park. There is no reason. They can travel anywhere in this whole state, but they can't come through that park," says Leo Gaertner.

 
Watch the full report below (shared with permission):