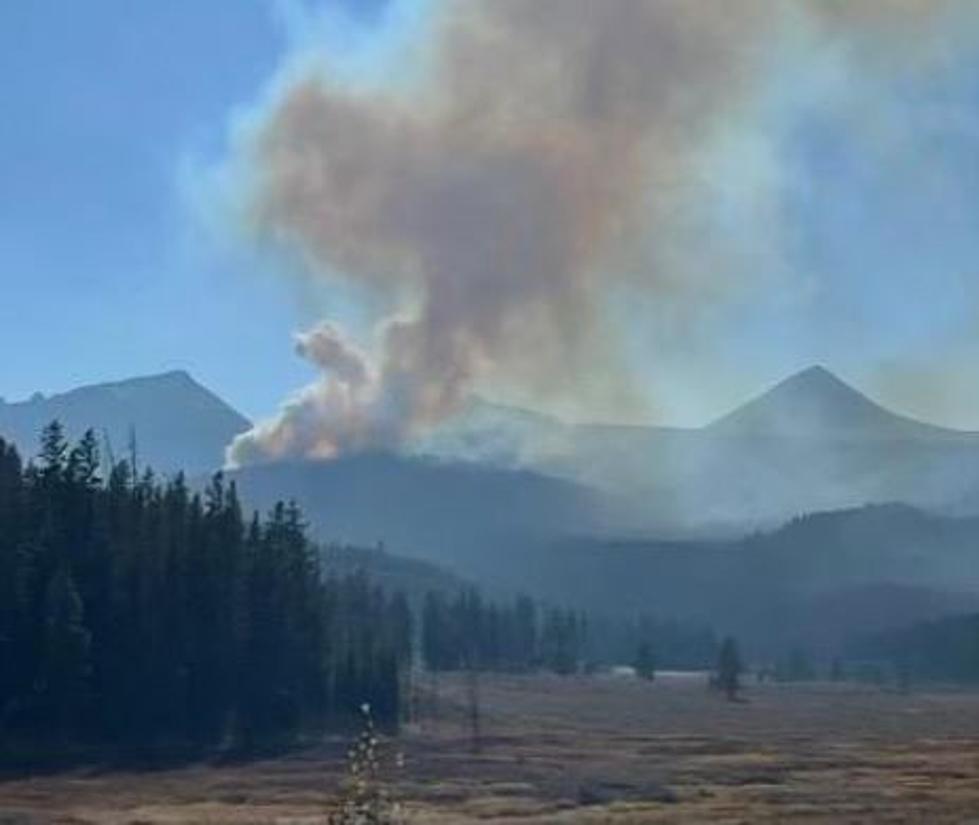 Where There's Smoke: Controlled Bozeman Area Burns in Late November
Custer Gallatin National Forest
The week of November 28th may produce clouds of smoke coming out of our National Forest areas just outside of Bozeman. There are prescribed burns scheduled, although they are weather dependent.
City of Bozeman crews along with the Forest Service fire crews will be attempting to get rid of significant burn piles. These piles are located within the Bozeman Municipal Watershed (BMW) area within the Sourdough Drainage, south of Bozeman.
These controlled burns are to take cake of large debris piles and get rid of fire fuel. According to the press release from the Forest Service, "The Sourdough Trail will be closed shortly for public and firefighter safety while burning efforts are underway."
The exact dates, times and locations of closures will be released as weather allows. We will update the burn times here, and you can follow the Forest Service online for immediate updates.
"It is likely that smoke and potentially flames may be visible during operations. These large piles may actively burn for several days and produce small amounts of smoke for more extended periods."
Learning about the Bozeman Watershed is fascinating. There is a great site, BozemanWatershed.com to use as your information home base. There you will find everything from upcoming projects and updates, engagement opportunities, and work area and tail maps.
"I recognize Gallatin Valley recreationists and residents may have concerns resulting from the trail closure and potential smoke impacts," said Corey Lewellen, Bozeman District Ranger. "We have a strategic plan in place to have the most successful and safe burn operation possible and to minimize impacts to the community. By burning prior to the beginning of December we will also minimize impacts to the groomed ski trail. I greatly appreciate the community's patience during our operations."
LOOK: See what Christmas was like the year you were born