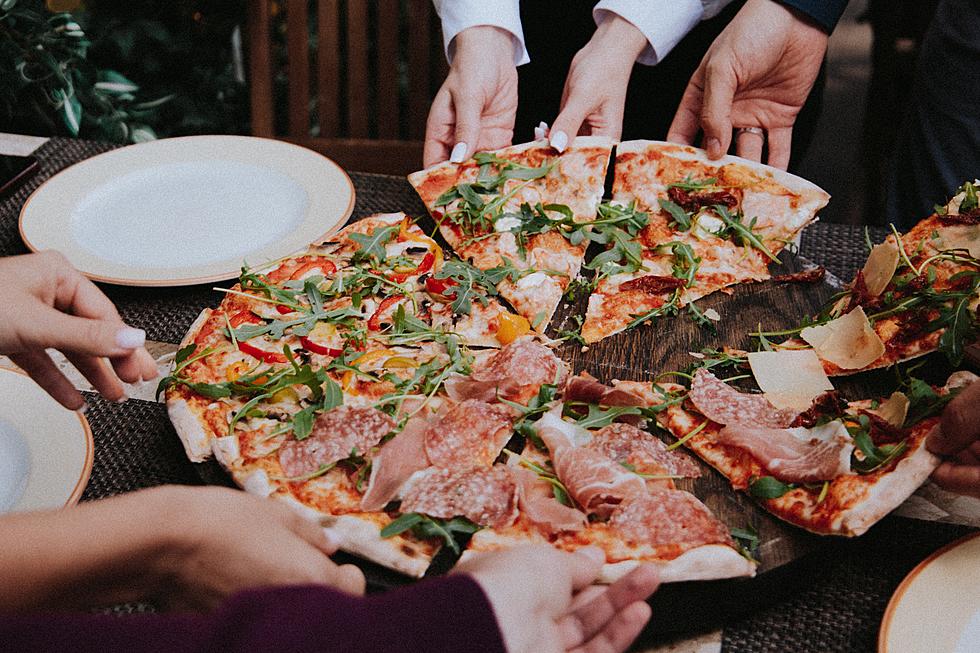 Is This The Best Family Pizza Joint in Montana?
Photo by Klara Kulikova via Unsplash
Pizza is a food that can bring the whole family together. Whether you prefer pepperoni, supreme, or a classic cheese pizza, it's a meal you will always enjoy.
If there is one food that most people agree on, it's pizza. It's simple ingredients of dough, tomato sauce, cheese, and a smattering of toppings. We are lucky to live in the Gallatin Valley and have several options of places to get delicious pizza. Whether you want a whole pie or a slice, we have options.
When ordering pizza, locals in Montana will choose a locally-owned pizzeria over a national chain because we are huge supporters of small businesses. Many pizzerias in Montana have been family ran for years, but which is the best family pizza joint in Montana? We have that answer.
Family Minded made a list of the Best Family Pizza Joints in Every State, and Montana's is a wild card. The best family pizza joint is Eugene's Pizza in Glasgow.
Eugene's Pizza in Glasgow has been an institution for over 60 years and has several unique pizza combinations you will see. First, there is the Jeff's Special with ground beef and tater tots, and then there is the Friday Special with shrimp, tuna, mushroom, and onion. If you eat the Friday Special, you might need a breath mint afterward.
We have never been to Eugene's Pizza in Glasgow, but I reached out to my friend who grew up there, and she said that Eugene's Pizza was the one place every family would go to on the weekend to spend a meal together. It's an institution in Northeast Montana.
Glasgow is a trek to get high-quality pizza, but what about here in the Bozeman area? We have options here too.
Colombo's Pizza & Pasta has been a family-owned joint for years and is a favorite among the college crowd. Tarantino's Pizzeria has been locally owned for years and is the best spot to get a quality slice at any time of the day or night. Finally, Cosmic Pizza has locations in Bozeman and Belgrade and is a local favorite.
So the next time you don't know what you want for dinner, why don't you grab a pie from one of these fine establishments?
For more details, check out Family Minded.
Best Places To Grab a Slice of Pizza in Bozeman
Bozeman's food scene is off the chain, but sometimes a simple slice of piping hot pizza just hits the right spot. These are our favorite places to grab a slice.
Want Ribs? 20 BBQ Restaurants in Montana To Help Your Hunger
Montana's got great barbecue of every style, variety, and flavor. These BBQ restaurants will absolutely hit the spot - if you can try them all!
The 8 Best Quesadillas in the Bozeman Area
Wether it's an appetizer, a meal, or a late-night snack, quesadillas are always a delicious and versatile dish that everyone enjoys.