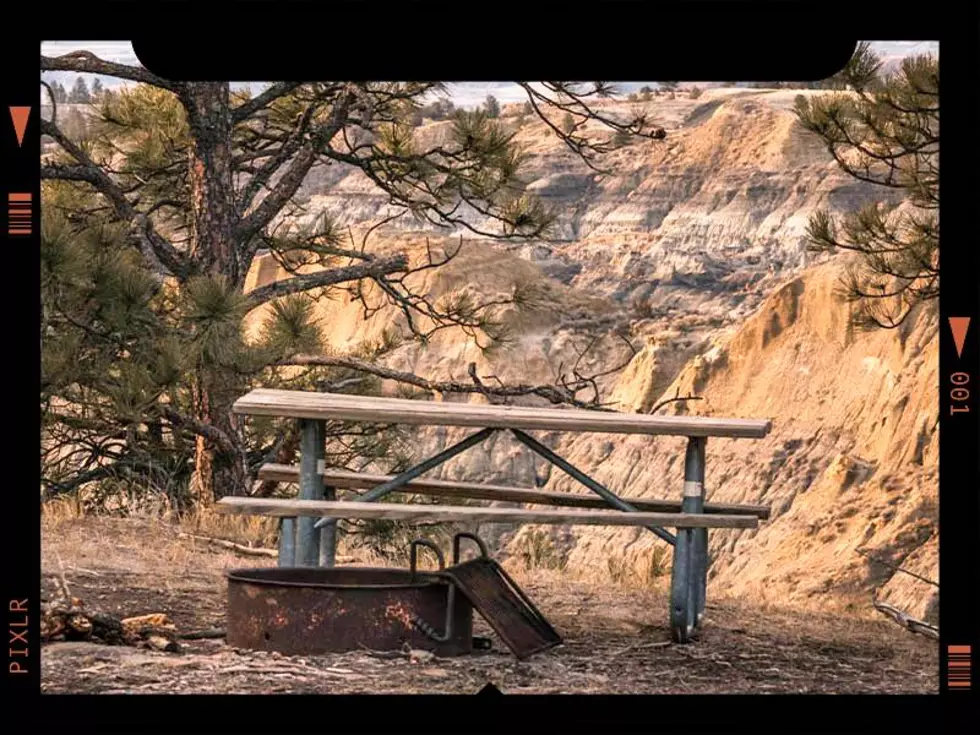 Best Way to Find Camping Spots at Montana's Hidden State Parks
Montana FWP
You'll have to do a lot more work these days to get the hell away from other people in Montana, but IT IS still possible. We just have to adjust our destinations and find legal lands or State Parks that aren't at the top of everyone's list.
Montana Fish Wildlife and Parks makes it easy to find whatever type of recreation you're looking for. You can filter the entire list of parks to your particular needs.
Tent Camping
RV/Camp Trailer Camping
Education Programs & Tours
Cabins, Tipis or Yurts
Trails
Meeting & Group Use Facilities
Visitor Center
Showers
Water Recreation
Historical Sites
VERY IMPORTANT, BASIC CAMPING POLICIES FOR STATE PARKS
Of course there are rules when it comes to Montana State Parks. Check-in and check-out times, reservation policies, STRICT limits on how many days you can camp, etc. Please get to know those rules, and help your out-of-town friends abide by them.
MONTANA GOT A BRAND NEW STATE PARK IN 2022!
RESERVE A MONTANA STATE PARK CAMPSITE OR PARK FACILITY HERE
There are lots of new amenities and features in some of our Montana State Parks. By searching through the links above, you'll see what's new park by park. Some improvements might be as simple as new firepits or as important as ADA ramps and access.
Rules, regulations and reservation links can be found easily park by park. Want to just get a little lost as away from crowds? Take a look at your options on the map, click, and then see what that particular park has to offer. (To be honest, I haven't been to MANY of these parks and sites.)
What are the fees to use a Montana State Park or facility? All the details are clear, especially for out-of-state residents. However, if you are a Montana resident...you rock in many ways including the fee thing:
Montana residents who pay the $9 state parks fee with their annual vehicle registration have no daily entrance fees to state parks. For residents who don't include this in their vehicle registration, non-resident day use fees apply.
Cabins, campsites, yurts and other service fees might apply. It all just depends on where you're going, WHEN you're going and what you're trying to reserve. Intructions are quite clear.
Don't be a jerk...leave no trace. Pack out what you can, use trash sites and report any damage you encounter to Montana Fish Wildlife and Parks. Some parks are quite rural (duh), and you might be the first to notice a problem or damage.
We're in this together to take good care of Montana. It's getting harder to 'get lost' around here. Let's do it the right way.
See the Must-Drive Roads in Every State