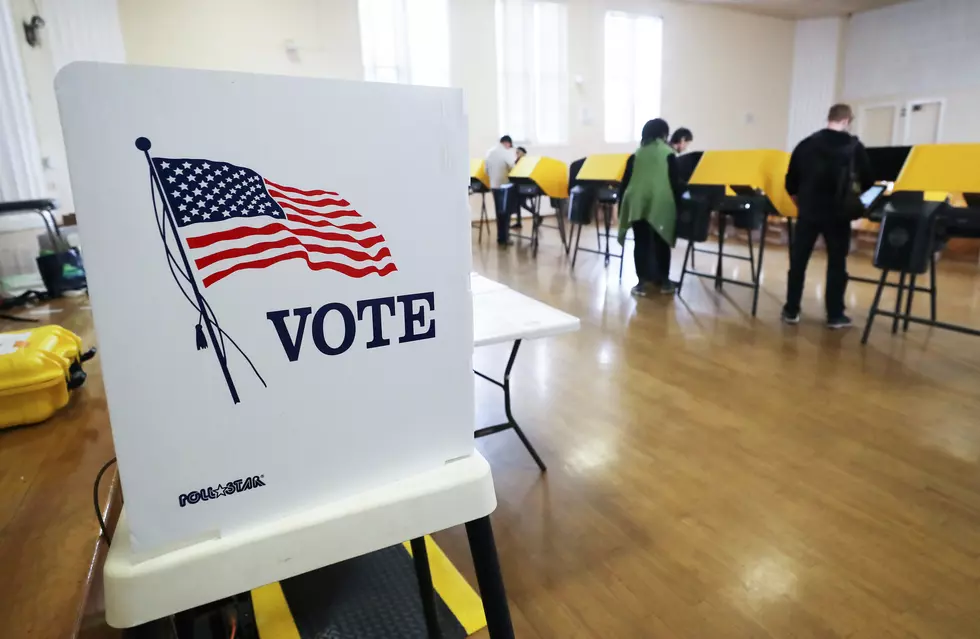 Candidate Attempts to Restore Green Party to Montana Ballot
(Photo by Mario Tama/Getty Images)
Last week, District Judge James Reynolds granted the requests of about 500 people to have their names removed from petitions that allowed the Green Party of Montana to field candidates in the June primary election. Without those signatures, the Green Party did not meet ballot qualification standards.
Gary Marbut, Green Party candidate for Montana Senate District 47, moved to intervene to defend his candidacy and that of all Green Party candidates.
"I filed as a candidate for Senate District 47 under the Green Party ticket," Marbut said. "The Montana Democratic party filed a lawsuit in Helena to strike all Green Party candidates from the November election. I moved to intervene in that lawsuit. They neglected to identify or to serve any Green Party candidates. They were not part of the lawsuit. I moved to intervene so that Green Party candidates would have some representation in the lawsuit and we could make our case."
On August 7, 2020, Judge Reynolds issued an order excluding Marbut from participating in the lawsuit. According to Marbut, democrats fear that some of their historic, captive voters may jump ship and prefer Green Party candidates.
"They should know about that because when Tester ran for reelection last, they dumped $500,000 into the campaign for the Libertarian for exactly that purpose," Marbut said. "They did it in order to bleed votes off the Republicans and it worked. That is how and why Tester won the election."
Marbut said efforts are underway in state and federal courts to restore Green Party of Montana candidates to the state's general election.
"Well the next step and the breaking news for you news people in Montana is that this morning, I am filing a lawsuit in Federal Court to overturn the Montana State District Court decision that struck the Green Party from the ballot," Marbut said. "We are hoping we can get an emergency response from the Federal Court to prevent the election officials and the Secretary of State from following the orders of the state district court judge to remove green Party candidates from the ballot."
Marbut commented, "Democrats claim that I have no legal interest in this lawsuit seeking the death of my candidacy.  This is typical of their elitist, exclusionary, and hypocritical conduct.  On one hand they claim to be inclusive and in favor of choice.  But, as soon as it suits them they claim the ballot is their exclusive playground and do their best to run anyone else they can off the playground, especially the little kids.  They are nothing but playground bullies desperately seeking exclusive power.  People should know Democrats for what they are."
The Secretary of State's office is appealing Reynolds' decision to the Montana Supreme Court.
LOOK: Here are 50 political terms you should know before the upcoming election