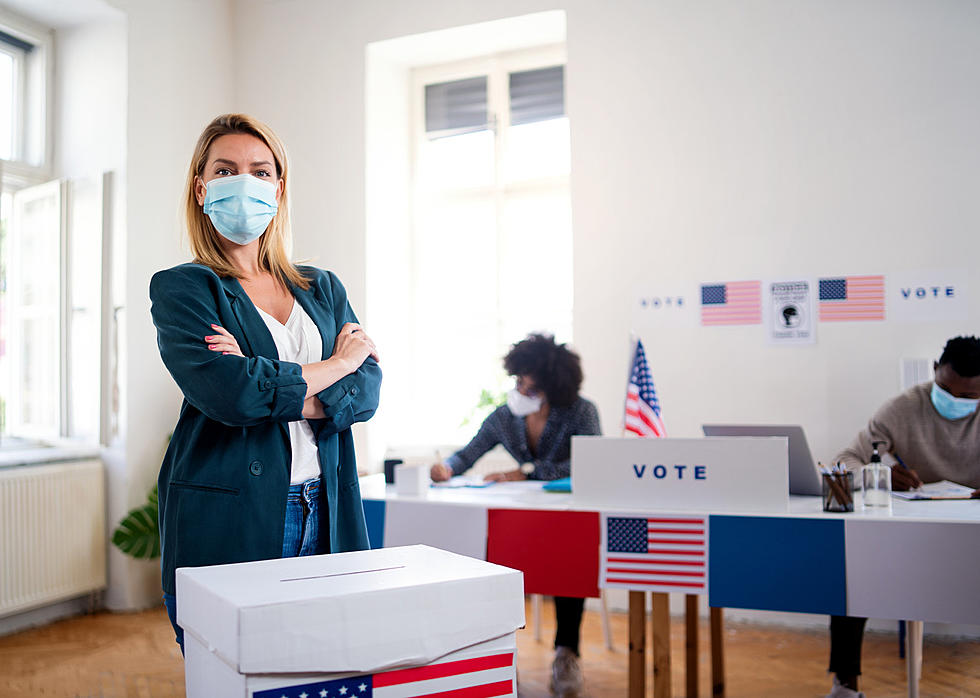 Election Integrity Project Gets Stipulation on Ballots and Video
Credit: Halfpoint, Getty Stock/Think Stock
Missoula, MT (KGVO-AM News) - Founder and President of the Crime Prevention Research Center Dr. John Lott, along with the Missoula County Election Integrity Project, has succeeded in having District Court Judge John Larson issue an agreement regarding election video retention and reports for the upcoming November General Election.
The Next Step in Retaining Election Count Videos
KGVO News spoke to Dr. Lott on Monday and he described the stipulation issued early Monday morning, October 31.
"It's a stipulation, an agreement between the parties," began Dr. Lott. "They want a judge to hand down a preliminary injunction, which I think would have resulted in the exact same outcome. So, they've agreed to keep all the data that I was requesting that they keep. I think it's very clear that state and county election officials are required to keep all relevant data for federal elections for 22 months after the election occurs."
Lott has several times asked to have the videos of the vote count saved, but has been disappointed in the results.
"That includes things like an actual list of who voted in the election," he said. "Missoula County was arguing that it was too difficult for them to actually keep a list of who actually voted in the election, as well as a video of the vote count."
Dr. John Lott and the Election Integrity Project Initiated the Court Action
Lott related what occurred in the 2020 Missoula County election.
"After the 2020 election, there were two recounts of the ballot envelopes," he said. "One showed something like about a 4,700 gap between the number of votes counted and the number of ballot envelopes, and for an all mail-in election that would presumably be impossible. A second recount came up with two additional ballot boxes that they didn't know existed or hadn't seen in the first count and there was a gap of 70 at that point."
Lott said the Videos Should be Placed on a Memory Stick and Retained Indefinitely
Lott explained how the court order will help make election results more secure in the future.
"For this election, the November 2022 election, they have to keep an actual list of voters so that it will be possible to determine the number of people who voted and they have to keep the video of the election count," he said. "So in this stipulation, the agreement is that they will have to keep it (the records and video) at least as long as the case lasts and I don't know how quickly that will be. But if we win, then they'll have to keep it for the 22 months that federal law requires that they have to keep information from the election."
Lott and the Missoula County Election Integrity Project have contacted Missoula County several times about the 2020 General Election and the vote counts.
KGVO News reached out to Missoula County Elections Administrator Bradley Seaman for a comment and he replied 'I cannot comment on ongoing litigation'.
20 Impressive Features at the New and Improved Missoula Airport
Missoula's new airport will include large windows for loved ones to watch planes depart and arrive, and the only escalator on this side of Montana! Plus, a keggerator system for the Coldsmoke Tavern.
14 Destinations to Visit With Direct Flights From Missoula
Here's a list of places to visit (and things to do while you're there) with nonstop flights out of the Missoula Montana Airport.