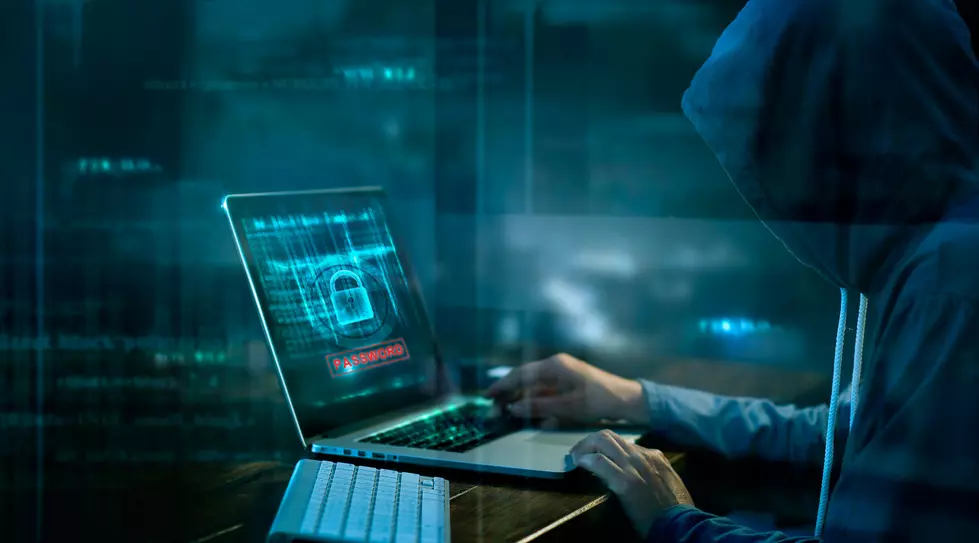 FBI Says Montanans Lose Millions to Ransomware and Cyber Crime
Credit: ipopba
According to FBI statistics, in 2021, Montanans lost millions of dollars to ransomware and BEC (Business Email Compromise) scams.
Malicious cyber activity threatens the public's safety as well as national and economic security.
KGVO attended a virtual press conference on Tuesday morning with Dennis Rice, Special Agent in Charge of the Salt Lake City field office, who provided these statistics.
"In 2021, IC 3 had over 3,700 complaints related to ransomware, and of those, we had a total of about $50 million in losses," said Agent Rice. "So this continues to grow. How is that relative? Since 2018 in our three states of Idaho, Montana, and Utah, we have seen or had reported 130 ransomware incidents, and again, those are only the ones that we're aware of. In two of our victims, one paid close to $20 million in ransomware, and another one paid almost $15 million."
Agent Rice said ransomware comes in dozens of what are called 'variants'.
"Over the three years we had 130 reported incidents, and we saw 50 different variants," he said. "There are over 100 different variants of ransomware out there. So we've seen over 50 in our 130 reported incidents. Lock bit is the most prevalent ransomware. But there seems like there's always a new version that's coming out that people are being victimized by. So even though you may remediate against a certain type of ransomware, if they've changed it or modified it, you can potentially get hit with that same type of ransomware variant where it's been modified to work and still get through your firewall or your security."
The FBI field office in Salt Lake serves Utah, Montana, and Idaho, and Rice said thousands of Business Email Compromise complaints have flooded into his office.
"We had over almost 20,000 business email compromise complaints to IC3 (Internet Crime Complaint Center) last year and that totaled $2.4 billion in losses," he said. "So this is a real area that every individual homeowner or just person in general needs to be tracking. For the state of Montana, we had five victims to business email compromise, and the losses were $3.6 million."
Agent Rice said there are four familiar foreign countries that are the primary sources for ransomware and BEC.
"So we're seeing a mix," he said. "But I will tell you a lot of these attacks are coming from outside the country, and the four countries that we all talk about are usually Russia, China, Iran, and North Korea, as it comes to adversaries who have the skill set from a cyber threat standpoint. Those are the four that we typically will mention. There could be a few others, but those are the four big ones we talked about, and clearly (FBI) Director Ray talks a lot about China being a big threat, but there's also a lot of ransomware we're seeing coming out of Russia."
Rice said Montana is a target-rich environment for cybercriminals and nation-state actors. The FBI encourages organizations of all sizes to partner with their local FBI office before a cyber incident occurs.
The 14 Best Places in Missoula to Take Visitors From Out of Town
We asked locals where they like to bring visitors when they take a trip out to Missoula - and here's what they came up with.
LOOK: Photos of Montana's Own 'Earthship'
A new Airbnb in Big Sky, Montana gives you the chance to have a totally off-grid experience.
WOW! Photos from the Newly Opened Missoula Airport
The wait is over and the new terminal at the Missoula Montana Airport opened June 8, 2022. Get a peek inside from the perspective of a passenger.