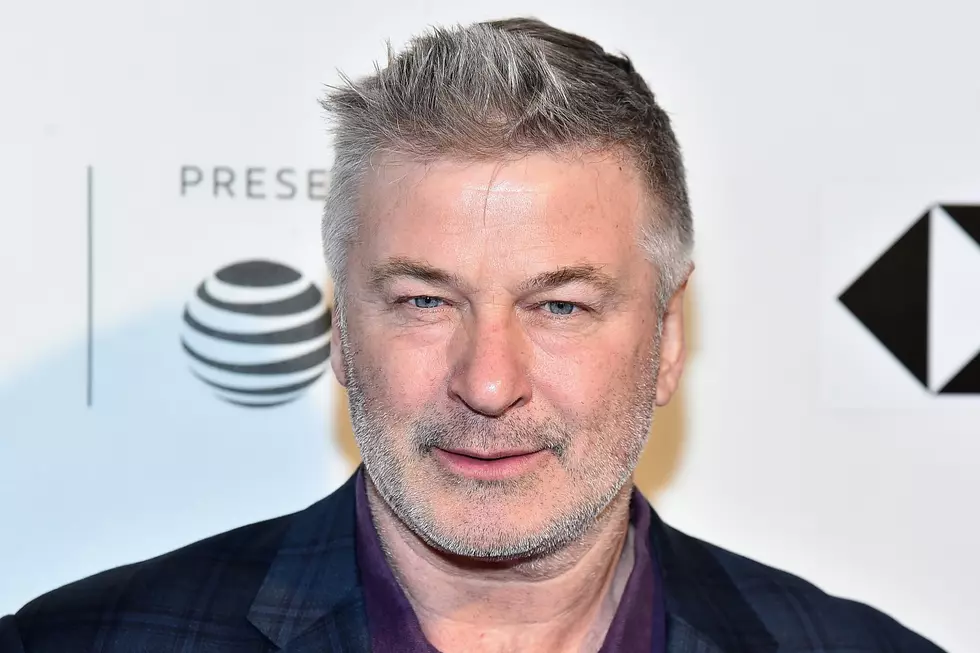 First China Spy Balloon…Now Alec Baldwin? Time for Border Security
Credit: Theo Wargo, Getty Images
First the China Spy Balloon...now Alec Baldwin? We've talked a lot about securing our Southern Border from the fentanyl that is also invading Montana- time now for a discussion about Montana border security?
For those who haven't heard, Michelle Pollino reported the news for Fox News Radio:
Rust producers said that the indie Western will resume shooting at the Yellowstone Film Ranch in Montana. The film has been the focus of many lawsuits following the death of cinematographer Halyna Hutchins, who was shot and killed by a prop gun fired by Alec Baldwin. The production is eyeing a spring start. Several members of the original crew are returning including director Joel Souza, who was shot and wounded in the October 21st incident. Baldwin and armor or Hannah Gutierrez Reed have been charged with two counts of involuntary manslaughter by the Santa Fe D. A. 's office for the tragic incident.
My first question after hearing the report was if Alec Baldwin will actually be allowed to come to Montana and take part in the filming. Or, would the judge force him to stay back home while his case proceeds?
According to Vulture.com, Baldwin will stay play a leading role in the film.
Baldwin, for his part, still has scenes left to film. Despite being embroiled in legal woes, Baldwin may still play the lead role, according to a Variety report.
What do our friends in Montana, specifically Paradise Valley, have to say about this? How do you feel about Alec Baldwin showing up for the film shoot following the latest news? After hearing some calls from our radio listeners Thursday morning, I know many Montanans will take exception to the fact that Baldwin wants to take our guns away, but doesn't even follow basic gun safety procedures himself.
LOOK: Here's where people in every state are moving to most