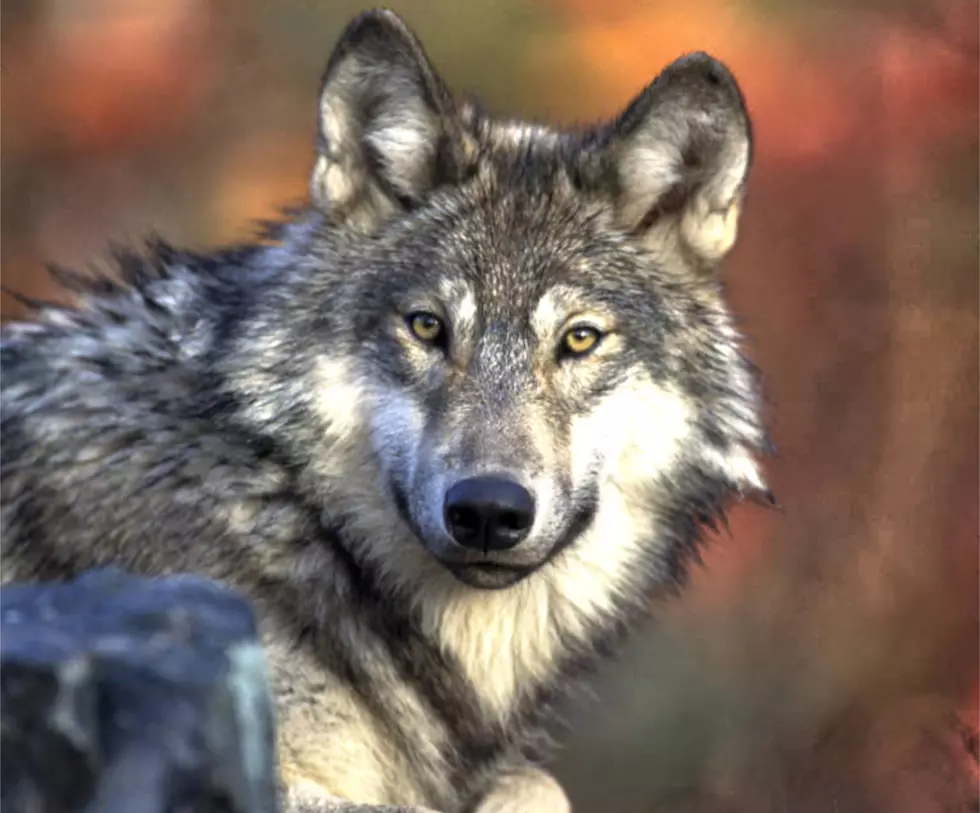 Governor Gianforte wants a new approach to Montana wolf management
Kramer, Gary, USFWS
Montana Governor Greg Gianforte is ordering state wildlife managers to take another look at how the Treasure State is managing its wolf populations. 
The directive comes this week after the state has struggled to manage wolves since the early 2000s, when populations began to increase after wolves were reintroduced in Yellowstone National Park, and Central Idaho, in the mid-1990s.
Montana wildlife managers had first taken a crack on how to manage wolves, anticipating them being taken off the Endangered Species List. That happened in 2009, with U.S. District Court Judge Donald Malloy making a series of rulings about wolf hunting in Montana and Idaho as environmental and wildlife groups challenged the hunts. The dispute was complicated by the question of whether the U.S. Fish and Wildlife Service could treat the wolves in the two states, and Wyoming as distinct species. 
"I remain certain that as we engage in this new planning endeavor, the Montana gray wolf population will continue to be managed effectively as a viable population far into the future." - Gov. Gianforte
Congress stepped into the dispute in 2011, ordering the wolves to be taken off the list. That's allowed the hunting and trapping of wolves to continue, with changes in formats from season to season ever since. 
The issue ramped up again two years ago, when the Montana Legislature waded into the simmering fight with new hunting and trapping rules, resulting in more lawsuits from conservation groups.
Now, Gianforte wants Montana Fish, Wildlife, and Parks to take a fresh look at the wolf management issues. 
"Given the public and legislature's engagement in wolf management, it is an appropriate time to revisit the Wolf Plan," Gov. Gianforte wrote in a letter to FWP Director Hank Worsech. "Accordingly, I am directing FWP to collaborate with the citizens of Montana to form a new Wolf Plan."
That could lead to a major update of Montana's approach to managing wolves, with the current approach still based on the first wolf management plan, which dates all the way back to 2004. 
LOOK: Historic 2022 Flooding in Southern Montana Not Soon to Be Forgotten
Widespread flooding wiped out roads, bridges, buildings, and powerlines throughout riverside communities from Yellowstone National Park and Paradise Valley to Red Lodge. The Yellowstone River winding through Billings crested Tuesday, June 14, 2022. At 11:30 a.m. the National Weather Service in Billings reported the river rose above flood stage and was forecasted to hit 14.7 feet, nearly hitting the 15-foot record set in 1997.