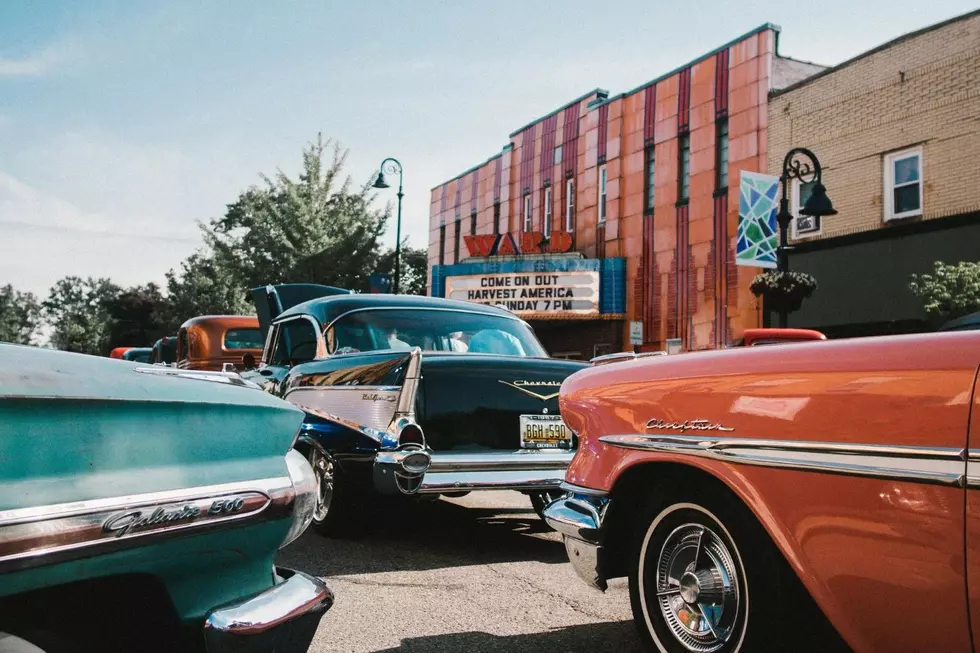 Amazing Hot Rods on Display in Red Lodge this Weekend
Photo by Gio Bartlett on Unsplash
If you're a fan of classic cars and hot rods, get ready to bring your family, friends, and kids to Red Lodge this Friday and Saturday (07/22 to 07/23) for the Red Lodge Car Show. With such an amazing slate of events planned, you won't know where to look as there will be lots of beautiful cars, food, and parades around you.
Events Kick Off on Friday
Starting on Friday (07/22) at 4:30 p.m., folks can register their cars for the show and enjoy a BBQ on 10th Street next to Market 5555 in Red Lodge. A parade of cars will follow at 6 p.m. so everyone can see the amazing vehicles registered for the show.
Saturday the car show begins at 7 a.m. on Broadway. Check out all the awesome cars on display, and see which vehicles win "Best in Show" at 2 p.m.
After the Show, Check Out the Drag Races
On Sunday, head on over to the Red Lodge airport for drag races starting at 8 a.m. That's right, you can race your own vehicle at $5.00 per race, or $40.00 for an unlimited race band. Maybe you'll smoke the competition and win some bragging rights. You'll learn the right rules and have a bit of fun along the way.
The Red Lodge Car Show is going to be an absolute blast. I know for a fact that it's a great event for car lovers, families, and those who are interested in seeing awesome drag races. Have some fun in Red Lodge this weekend.
12 Things Have Changed in Red Lodge That You Didn't Notice
Change is usually a good thing, and we hope these additions, renovations and updates around Red Lodge are good for the community. After last year, I'm sure the town can use the support of visitor dollars.
LOOK: Historic 2022 Flooding in Southern Montana Not Soon to Be Forgotten
Widespread flooding wiped out roads, bridges, buildings, and powerlines throughout riverside communities from Yellowstone National Park and Paradise Valley to Red Lodge. The Yellowstone River winding through Billings crested Tuesday, June 14, 2022. At 11:30 a.m. the National Weather Service in Billings reported the river rose above flood stage and was forecasted to hit 14.7 feet, nearly hitting the 15-foot record set in 1997.