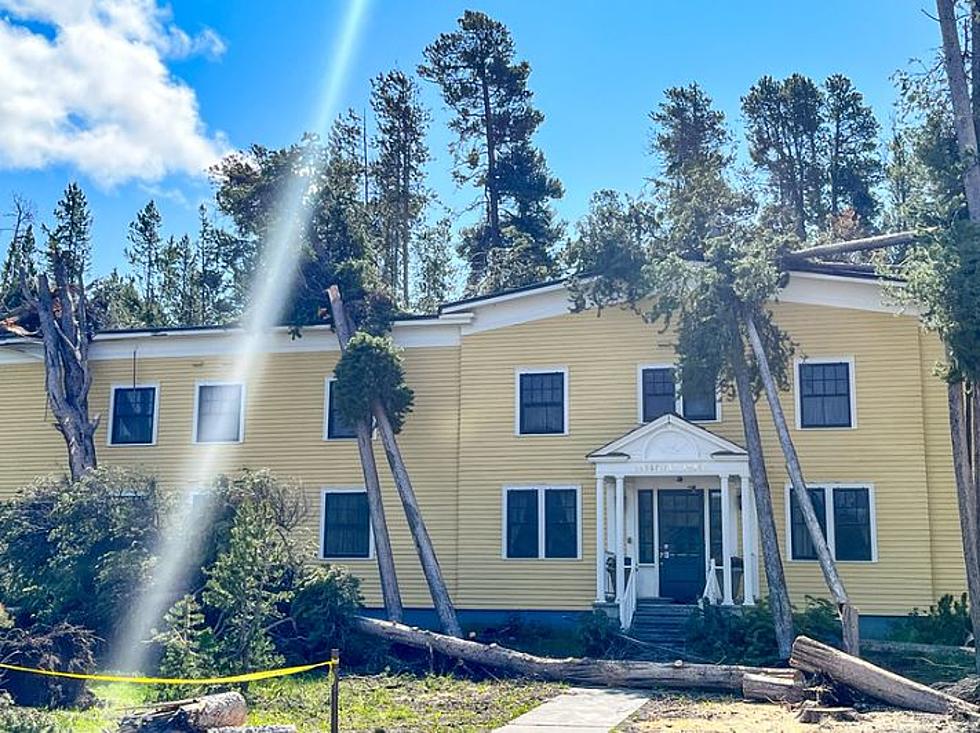 Major Thunderstorm in Yellowstone Blows Hundreds of Trees Down, Multiple Buildings and Vehicles Struck
Yellowstone National Park
Yellowstone National Park recently had a severe windstorm and rain event in the Lake Village area.
On Monday evening, July 3, a storm hit the lake area; several hundred trees were blown down.
Multiple buildings and vehicles were struck by the trees including a building adjacent to the Lake Hotel. These buildings were evacuated and will remain closed for repairs.
The hotel and clinic lost power for about 24 hours.
As of today, the Bridge Bay Campground and marina remains without power.
No fatalities nor severe injuries have been reported.
Crews will continue to cleanup the area for the next week.
Currently, there are no temporary closures in the area.
Touring Dan Speas Fish Hatchery with the Boys & Girls Club
Vigilant 23-2. Casper, Wyo. June 13, 2023