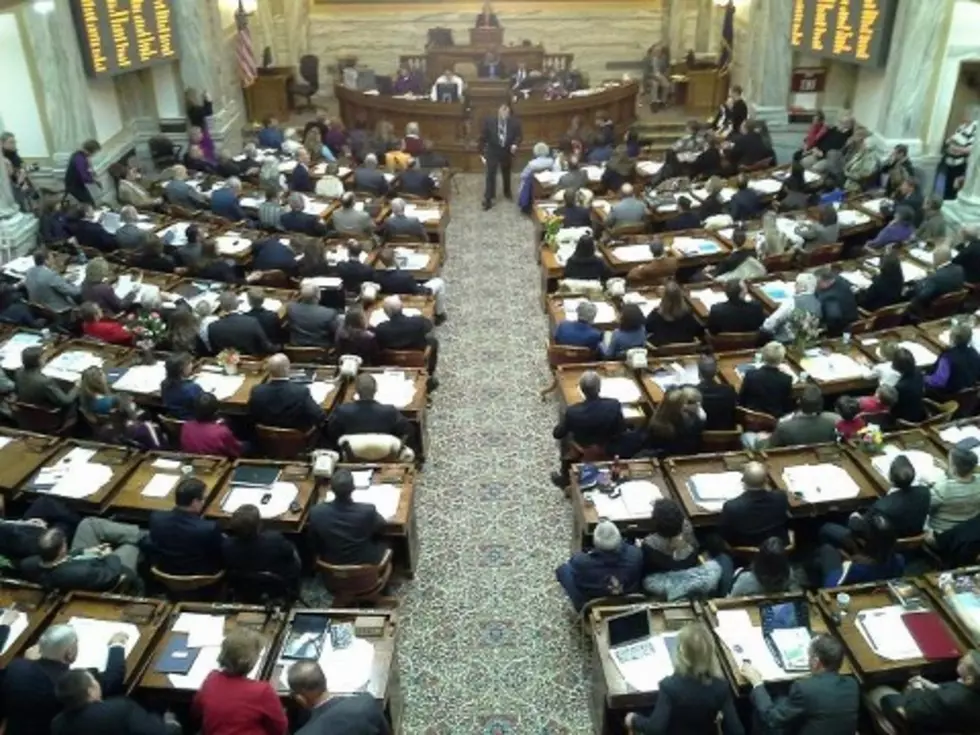 Montana Bill Would to Limit Governor's Power During Disasters
legislature
On Tuesday, January 12th, a Montana House committee held a hearing on a bill that would limit the power of the governor during declared disasters that last longer than two months. House bill 121 would shift power to state lawmakers for dealing with emergencies such as the COVID-19 pandemic. Representative David Bedey is a Republican from Hamilton and he is sponsoring this bill.
"It requires that our elected officials approve any regulations that are promulgated by boards of health," Bedey said. "Regulations at the local level are essentially the laws that govern people and it's my view that those regulations should be approved by elected officials."
Under the bill, approval from the Legislature would be required if a governor wants to extend a state of disaster beyond 60 days.
"My bill doesn't, in any way, limit the current power that boards of public health have to enforce regulations that are on the books," Bedey said. "It simply requires that those regulations be approved by the elected officials that stand over the board."
Public health officers in Montana would still be allowed to issue directives under this new bill, but they wouldn't necessarily have the final say.
When we have a state of emergency or disaster, whether it's a local one or a statewide one, it does not preclude our Public Health Officers or boards of health from issuing directives in response to those emergencies," Bedey said. "However, it does provide that the local elected officials have the opportunity, not the obligation, but the opportunity to review any of those directives."
With all that being said, Bedey doesn't believe many directives would be overturned without talking to public health officers first.
"The language of law says, for instance when it comes to regulations, that it requires the Board of Public Health to propose and for the elected officials to then approve," Bedey said.  "In the same sense, it is almost inconceivable for me to think that a Board of County Commissioners would overturn a directive made by their county public health officer without much consultation with that public health officer, not to mention with the county attorney."
According to this bill, lawmakers could more easily convene special sessions during declared disasters, legislators would get the ability to end emergency executive orders issued by the governor, and state lawmakers could also assume the role of allocating federal emergency funds.
Election Memes That Will Make You Laugh or Cry