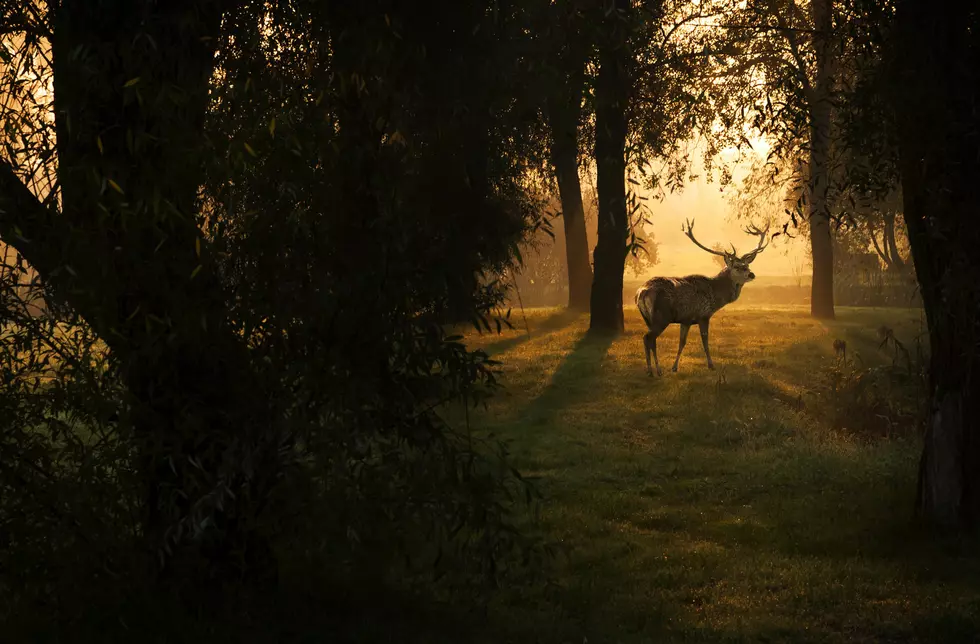 Montana Hunters: Leap on Leftover Licenses Starting Monday
Image courtesy of Getty Images, Balazs Kovacs
It will take some online submissions. Maybe not your favorite, but it could be worth the effort.
Montana Fish, Wildlife and Parks has announced that drawings for some of their surplus licenses for deer and elk will begin this Monday, June 20 and continue through . More will be made available for other species starting August 9. Hopefully a system that was enacted two years will make this an easier process to at least get in the drawings.
The licenses and permits that are left over were not distributed by drawing through a previous FWP website application process. This has created the Surplus License List. Hunters at the top of the list of the random drawings will be contacted via email. You will given the details on how to finalize your purchase and what your time frame to do so will be.
It's very important to respond during the designated window of opportunity described in your email should you be drawn. Kind of like that shot you SHOULD have taken, but hesitated and the critter got away, your opportunity will be offered to the next hunter.
For those of you who might adopt a wait-and-see attitude, Montana FWP may offer licenses that have not sold out through the Surplus License List program to sporting goods outlets and other license providers for over-the-counter sales.
The surplus licenses that are being offered are Deer and Elk Permits and Deer B and Elk B Licenses (June 20 – July 20) and then Antelope, Antelope B, Crane, and Special Mountain Lion (August 9 – August 23)
Hunters can sign up for Surplus License List drawings here on FWP's "MyFWP Portal."
Best of luck, not only in the drawings, but when you take to the field in the upcoming seasons.
LOOK: Historic 2022 Flooding in Southern Montana Not Soon to Be Forgotten
Widespread flooding wiped out roads, bridges, buildings, and powerlines throughout riverside communities from Yellowstone National Park and Paradise Valley to Red Lodge. The Yellowstone River winding through Billings crested Tuesday, June 14, 2022. At 11:30 a.m. the National Weather Service in Billings reported the river rose above flood stage and was forecasted to hit 14.7 feet, nearly hitting the 15-foot record set in 1997.