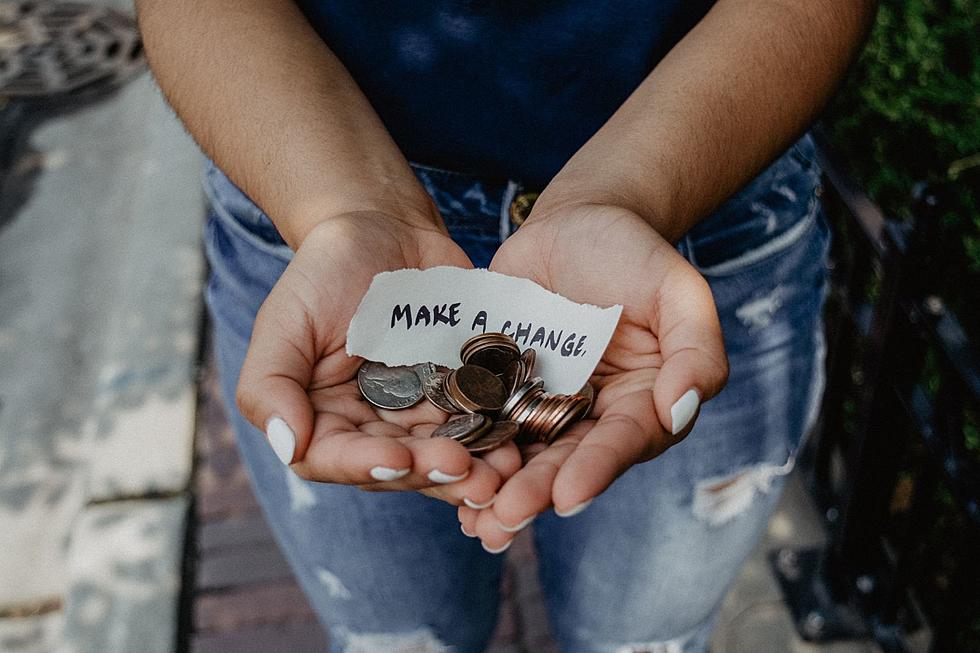 These Nonprofits Raised the Most Money During Missoula Gives
Photo by Katt Yukawa on Unsplash
Missoula, MT (KGVO-AM News) - After nearly 200 nonprofit organizations and agencies participated in Missoula Gives on Friday, it might interest you to know which nonprofits raised the most money in that 26-hour period.
More on that topic at the end of this article.
Read to the End to Learn the Top 10 Agencies in the 2023 Missoula Gives
KGVO News spoke to Marcy Allen, Executive Director of the Missoula Community Foundation on Monday to get a recap on what happened this past Friday.
"We raised $1.1 million, which is amazing in 26 hours," began Allen. We have about 3,600 donors that gave to the day. There were also 6,500 individual gifts, so that means some donors gave to more than one organization. We also had 173 Peer-to-Peer fundraisers, which means that they had set up their own pages and we're raising money for an organization they cared about."
Nearly 200 Agencies Took Part in This Year's Missoula Gives
Allen provided some background information on how area nonprofit organizations become a part of Missoula Gives.
"Every year we open up registration," she said. "They just have to register, and there is a small fee. We open up registration in February, and then starting in March, we begin having pre-giving day training. It's everything from how to tell your story to how to engage your board to how to do matches and challenges. We had I think 258 staff attend those pre-giving day trainings."
Allen said despite the fact that nearly 200 organizations were asking for donations, they worked together to make the day a success for all.
"One of the beauties of the day is that you see nonprofits promoting other nonprofits in the day or just saying you should just give; just find somebody to give to. It's really a celebration of our community, and it's not just the nonprofits, but also the donors that make that work possible. Sure, there are some friendly challenges that go on, but I think that it's really a day about celebrating the work that our nonprofits do."
Check out the Top 10 Agencies in Fund Raising Below
Now, its time to unveil the top 10 best-supported nonprofit agencies during Missoula Gives:
10) Soft Landing Missoula
9)   Partners Hope Foundation
8)   Friends of the Children Western Montana
7)   Glacier Ice Rink
6)   MTB Missoula
5)   Lowell School PTA
4)   Missoula Food Bank and Community Center
3)   Missoula Butterfly House and Insectarium
2)   Missoula Youth Homes ($52,000)
1)   The Blue Mountain Women's Clinic ($58,000)
Missoula Businesses Where You'll Feel Like Family
Whether you're visiting or living in Missoula, you want to go where you'll feel welcome. There are the places that Missoulians recommend to go to feel like you're family.