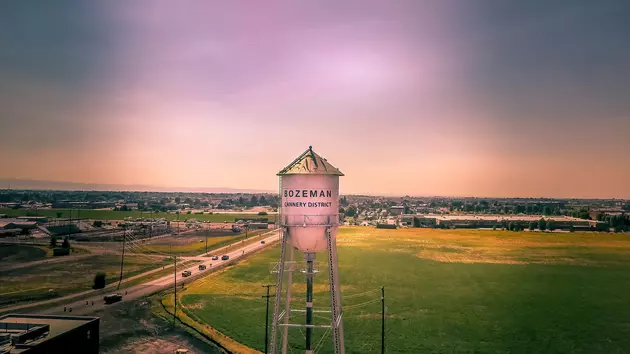 Moving to Bozeman? Here's 10 Things You Need to Know
Getty Images
There's no denying that Bozeman has become an incredibly popular destination for folks looking to get away from larger cities and more densely populated areas.
If you scroll through any of the Bozeman community pages on Facebook, you'll find a lot of people trying to find a place to live in Bozeman. The story always goes something like this.
"My spouse accepted a job in Bozeman. We decided to move here and we can't find a place to live."
That's just one example. Finding a place to live has become increasingly difficult for locals as well.
Bozeman is a beautiful place. I get it. However, when it comes to the cost of living, that's an entirely different story. Housing demand is extremely high, while the inventory is practically non-existent for median wage earners living here.
So, before you take the leap and decide to hit the road to Bozeman, there are a few things you need to take into consideration. Users on the Bozeman Reddit thread recently shared some advice to those thinking about moving to Bozeman.
10 Things You Need to Know Before Moving to Bozeman