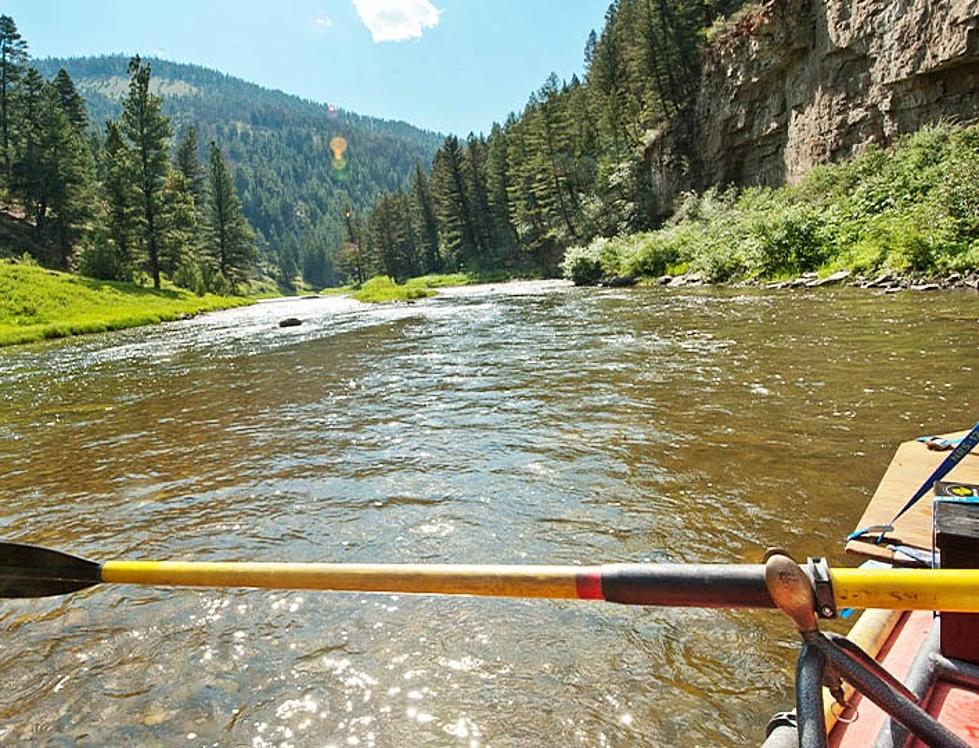 Nearly 40% Of 2023 Smith River Float Permits Awarded To Nonresidents
Smith River - Montana Fish Wildlife Parks
It's 59 miles of the most cherished stretch of river in America, with one put-in and one take-out. About 1 in 10 people who applied for a private float permit for the Smith River got one for 2023. Nearly 40% of the float permits for The Smith were awarded to nonresidents of Montana. Do we have a problem?
There are no public services from Camp Baker to Eden Bridge. Floaters must carry their own food, water, safety, camping equipment and a fishing license.
The stretch of river is incredibly popular and a permit is required to float it. It's remote. It's beautiful. It can be weather challenged. There are no services. Smith River State Park has one put-in point at Camp Baker and one take-out point at Eden Bridge. That's it. 59 miles of you, your boat, your crew, and everything you'll need for up to four nights of camping.
According to Montana Fish, Wildlife & Parks, the winners of the 2023 permit lottery have been awarded and the winning names are posted online. The winners of permits will also be notified via email, with detailed instructions about their next steps.
The number of applications received this year was down slightly from 2022, with 14,497 applicants who were awarded a total of 1,470 float permits for launch dates between April 1 and Oct. 31.

Montana residents drew 902 float permits, while nonresidents drew 568 permits. Every date between April 1 and Aug. 21 had all available permits allocated. The Smith River is typically floatable from mid-April to mid-July.

 
With the numbers supplied by MFWP, that math equates to 38.6% of 2023 Smith River permits being award to nonresidents of Montana. Is that a problem? I'm unsure. It just seems like a high percentage to me. This stretch of river is located in the Smith River State Park, not a National Park. Does that matter? Should that matter?
What I do know is that it doesn't seem to be a private vs. outfitter problem at all. You can see the 2023 Smith River permit quotas here, and the vast majority of permits issued were for private floats. In addition, the numbers that we're discussing above...with the nearly 40% being awarded to nonresidents...were specifically related to the private float permits.
The 2023 private float permit application period opened on Monday, January 2
The 2023 private float permit application deadline was Wednesday, February 15
The 2023 private float permit drawing was held on Tuesday, February 21
Trail Etiquette: Dos and Don'ts
We have countless, wonderful hiking and walking trails within easy reach of town. But being a Montanan means caring for your surroundings, AND others.