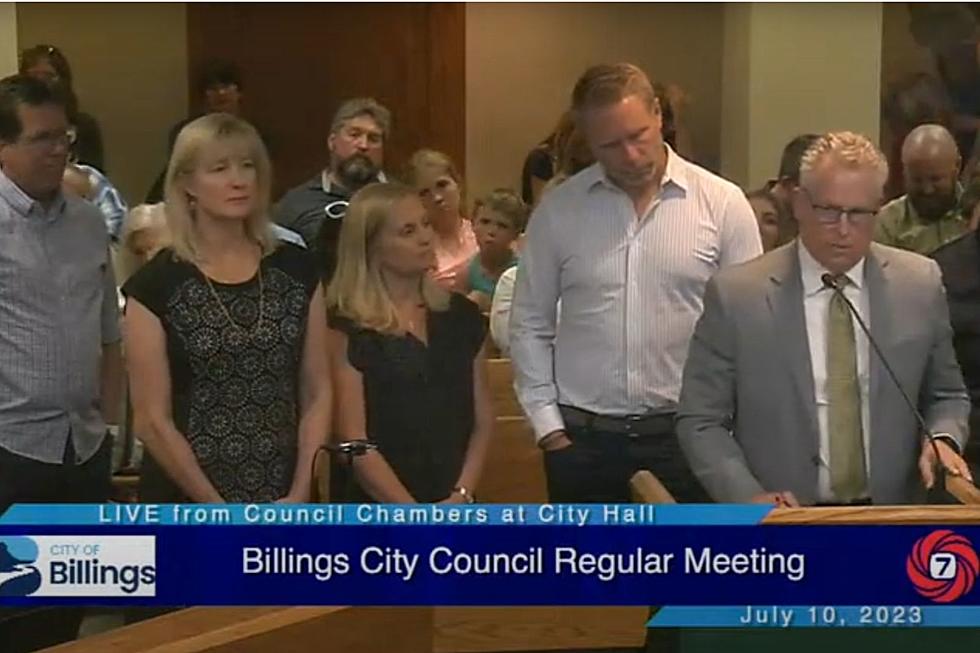 See: Why Billings City Council Is Asking For $143 Million Dollars
Credit: Community 7 Television YouTube
Out Of Their Minds
Those city council members or at least seven of them must really have a set. They have decided to ask taxpayers in Billings for $143 million to fund all of their hopes and dreams for the biggest recreational project since the Hoover Dam. That's right, the Hoover Dam cost $49 million to build.
Throwing Money Around Like Nothing
These fiscally irresponsible people want hockey rinks, bike trails, aquatic centers, basketball courts, and an outdoor theater to the tune of $1.2 million of spending per one thousand residents. Keep in mind that this is Billings city taxpayers only, so it won't even be spread out among the county's population. And all of this coming after everyone just got their new property evaluations that will see your property taxes rise substantially.
Paul's Take
What are they doing? Crime is out of control here, and we need far more police than we have right now. We don't have enough jail space to lock all of these people up and get them off the bike trails that you already use and are robbed at gunpoint while walking.
The city council didn't even try to fund body cameras for the police, so The Breakfast Flakes raised the money with your donations for that. We have the Billings Chamber selling gifted artwork now for funding of their pet projects.
What is wrong with you people?
With inflation costing Americans an average of $10,000 more a year now for a family of four, where will this money come from? We lose a million dollars a year funding Metra Park. Fundraise it, get grants or user fees... that's how you pay to play.
See ya tomorrow at 5.
Have You Ever Thought About Never Paying Taxes Again?
Just what would you give up or do to never have to pay those pesky taxes again? Check to see if one of your ideas landed in our top 10 list!