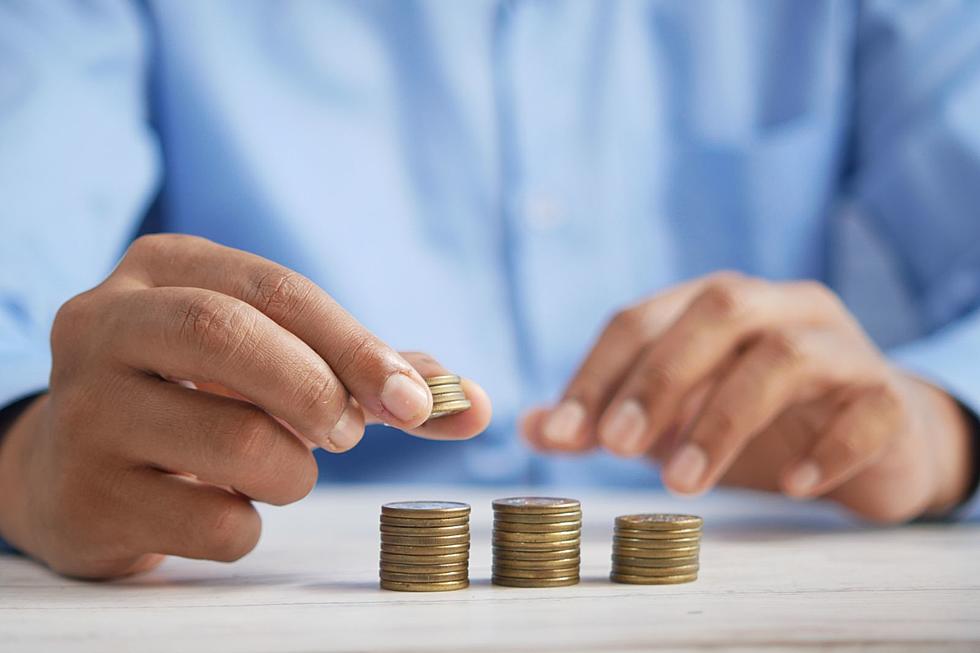 Montana Small Businesses in Danger of White House Tax Increases
Photo by Towfiqu barbhuiya on Unsplash
Missoula, MT (KGVO-AM News) - The National Federation of Independent Business is sending out a warning to all Montana small businesses about a newly proposed tax hike for the nearly 129,000 small businesses in Montana.
According to Holly Wade, Executive Director of the NFIB Research Center, the proposed tax increase is being characterized as simply 'closing a loophole' to keep small businesses from 'paying their fair share' of taxes.
The NFIB is Warning of a 5 Percent Tax Hike on Montana's Small Businesses
"Unfortunately, the Biden proposed budget for 2024 did include tax hikes for the small business sector, and they've termed it as closing loopholes," began Wade. "Unfortunately, it is completely mischaracterizing small firms and the money that they need to finance their small businesses."
Wade said the more taxes imposed on small businesses, the less money they will have for growth and providing higher salaries for their workers.
A Tax Increase Will Do Significant Harm to Montana's Small Businesses
"The more they tax small firms, the less money owners will have to reinvest in their business," she said. "We hear this time and time again. We know this to be true as we are talking with small business owners. In NFIB survey work, we found that the earnings revenue coming from their business is their primary source of financing for their business. So, the more the federal government taxes that money or the state in many areas around the country, the less money they have to put back into their business."
Wade provided specific details about the tax increase for small businesses.
"The Biden budget proposal contains a new 5 percent tax on small business income above $400,000," she said. "Again, this is money that they're reinvesting in their business and helping them to remain competitive. That's why this new proposed tax increase will hit many small business owners and will hurt them financially by reducing cash flow, and again being their primary source of financing, it is going to hurt them in business operations going forward."
Wade is asking Montanans to contact their Congressional delegation, urging them to block the five percent small business tax increase.
The NFIB Urges Montanans to Contact their Congressional Delegation
"The biggest impact will be for your elected officials to hear directly from you about how proposed tax increases will impact their business," she said. "Elected officials go back to their community and they patronize small businesses, and so it is hugely important for owners to talk about what that means as far as being able to operate their business and being able to remain competitive in an environment that's already difficult, in addition to the added pressure that a tax increase would have on them."
Click here to find out more about the National Federation of Independent Business, where you will also find contact information for reaching Montana's Congressional delegation.
28 Missoula Businesses That Opened, Changed Ownership, or Changed Location
Yes, there has been a lot of change with Missoula businesses since 2020. Here is an idea of the business growth that has taken place.
24 Closed Missoula Businesses We Wish We Could Bring Back
We asked Missoulians which of their favorite businesses that have closed down would they like to see make a triumphant return. Here's what they came up with.