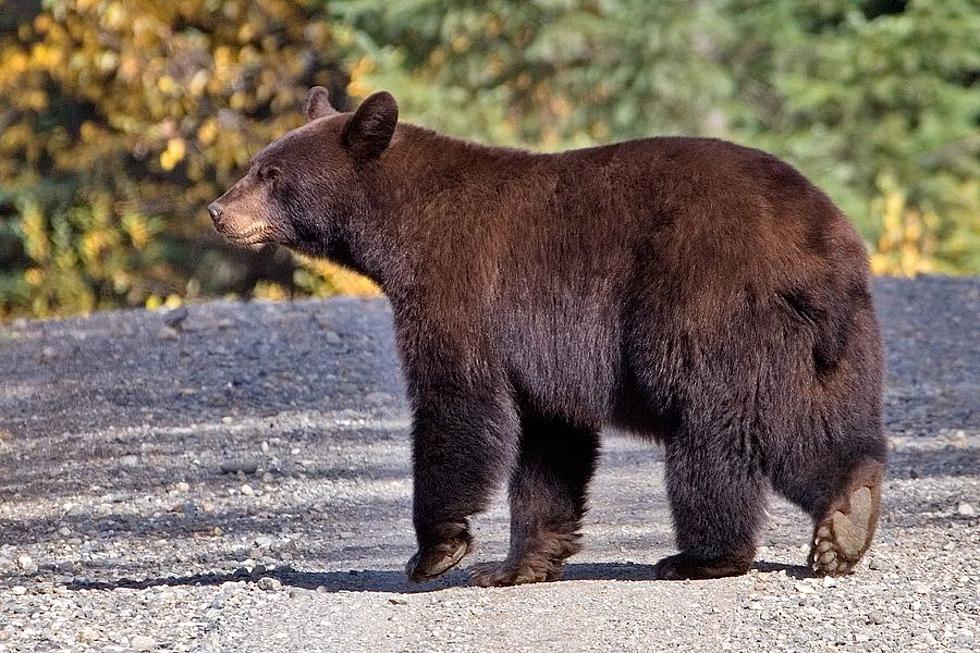 Missoula Officials Want to Expand 'Bear Buffer Zone' for Safety
Montana FWP photo
Concerned over the increasing conflicts between bears and people, Missoula County Health officials are proposing to expand the city's "Bear Buffer Zone" in an effort to keep residents, and bears, safe.
The Missoula City-County Health Department announced the proposed expansion Friday, saying the Health Board will be taking public comments on the expansion this month.
The current Bear Buffer Zone, which requires measures like bear-resistant trash containers, was implemented back in 2010, and only for properties within the city limits. But health officials say that's not large enough, given the number of problems with bears over the past couple of years.
The current Bear Buffer Zone is not large enough to keep bears from getting into garbage and causing public safety issues," said Shannon Therriault, director of the Environmental Health Division of the Missoula City-County Health Department. "It really needs to extend beyond the city limits to the urban-wildland interface."
The expansion would extend the buffer zone to the Upper Rattlesnake, Bonner, Pattee Canyon, Miller Creek, Big Flat, O'Keefe Creek, Butler Creek, and Grant Creek.
The expansion comes from the working group that developed Missoula's Bear Hazard Assessment last year. The plan notes that nearly half of the bear-human conflicts between 2018 and 2021 centered around bears and garbage.
Bear problems are growing, most involving garbage
By last summer, bears were freely wandering into Missoula's downtown core, and even making their way inside buildings in their search for food.
The rules would require bear-resistant containers, with the goal of keeping bears from becoming conditioned to human scraps. Because that's a large number of cans, the plan would be phased in, focusing first on neighborhoods with the most problem bears.
The proposed rules, proposed Bear Buffer Zone maps, and other materials are available on Missoula County Voice. The Health Board will take public comments on the proposed changes at their meeting on Thursday, June 15. The public hearing will start at 12:30 p.m. in Room 210 at the Missoula City-County Health Department at 301 W. Alder St. in Missoula.
Best Patios and Decks in Missoula For Chilling, Vibing, and People Watching
Looking for a place to enjoy a beverage and a nibble while enjoying a little sun and people-watching? Here are Missoula's best patios and decks.