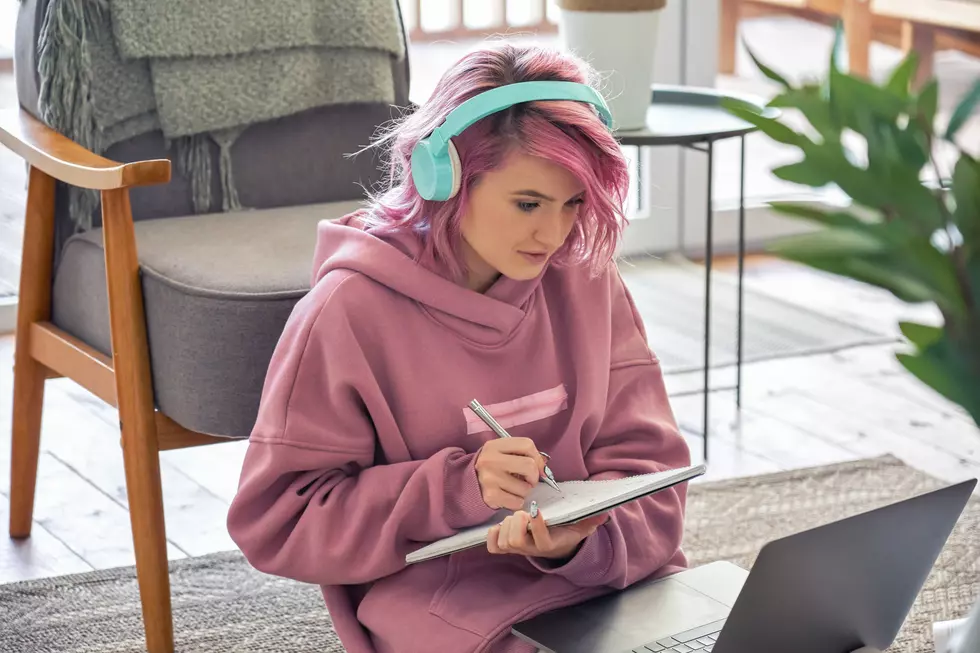 Is This The Worst College in Montana?
insta_photos/Getty Images
When you are looking for a great education after high school you might want to make sure you found the right place.
MoneyWise came out with a list of the Worst College in Every State, and Montana's pick was a bit surprising.  The thing is we have two very big universities, private colleges, and some two-year colleges but what school would they choose?
According to MoneyWise, the worst college in Montana is Montana State University-Billings. MoneyWise said Montana State University-Billings isn't a bad choice when it comes down to cost but the problem lies with the 29% graduation rate and the heavy burden of student debt that can pile up. Especially when the average salary of graduates is just over $34,0000.
Montana State University-Billings is a Division II school that is mostly known for their business and education programs and get some recognition for sports but get lost in the shuffle with all the other schools. Montana State University in Bozeman and the University of Montana are bigger schools that cost less and have a lot more programs to choose from. Then you have schools like Carroll College and Montana Tech University that excel in sports and have incredible studies at the NAIA level.
I don't think Montana State University-Billings is that bad, to be honest. I almost went there where I graduated high school and is the only college in Montana that has collegiate baseball. When looking at the other colleges on the MoneyWise list, it seemed they had to choose a college and picked them.
For more details, check out MoneyWise.
Five Worst Places To Live In Montana In 2021