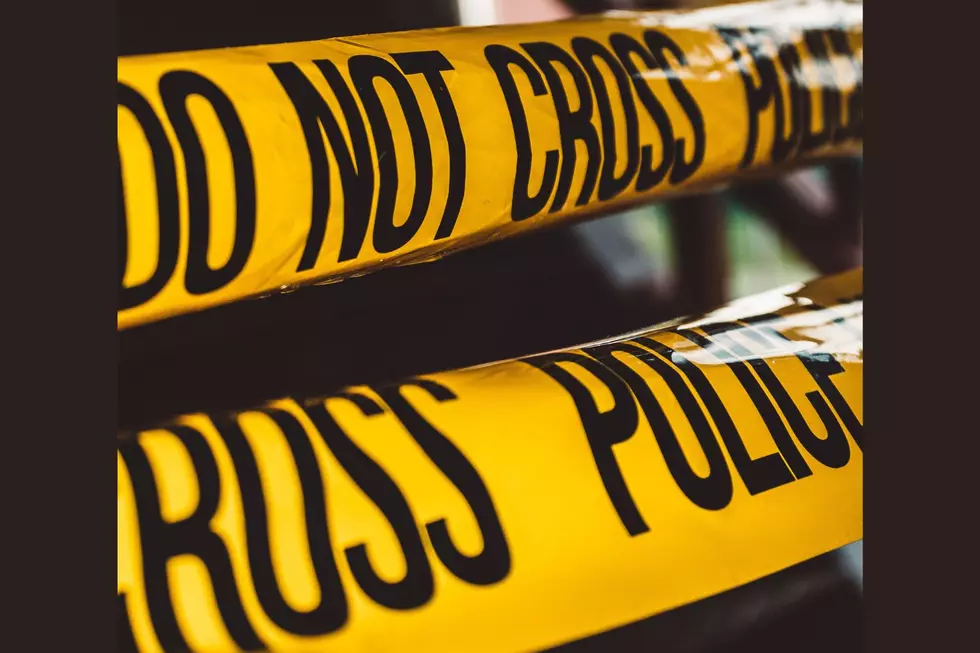 Mineral County Sheriff Investigating Armed Robbery in St. Regis
Photo by David von Diemar on Unsplash
Missoula, MT (KGVO-AM News) - The Mineral County Sheriff's Office has urged all residents to stay inside and lock their doors due to the fact that there was a suspected armed robbery in St. Regis.
On their Facebook page, the Mineral County Sheriff's Office confirmed that shots had been fired.
The Shoshone County Idaho Sheriff's Office Facebook page released the following information on Saturday afternoon:
'At approximately 8:31am this morning, our dispatch received a report of an Armed Robbery at the 76 Gas Station in Osburn Idaho. The suspects were reported to have brandished a handgun and items were taken from the store. The caller reported the suspects had fled and reported there were two involved, one male and one female. It was also learned there were two other subjects that had remained in the vehicle. A partial vehicle description was obtained and provided to SCSO Deputies.
SCSO Deputies quickly responded to the Gas Station, confirmed there were no injuries and a small amount of cash was taken. Additional SCSO Deputies began to attempt to locate the suspect vehicle.
Soon after, a silver colored sedan, matching the Robbery suspect vehicle was located eastbound on I90 near mile-post 69 (Mullan). The vehicle, a silver 2016 Hyundai Sonata, bearing WA plate 'CFU8349' failed to yield to emergency vehicles. The vehicle then began driving erratic and continued into Montana. SCSO units stopped pursuing at the state line and Montana agencies were notified.
Montana Highway Patrol and Mineral County Sheriff's Office are attempting to locate the vehicle and suspects.
It was found later, the silver Hyundai was reported stolen out of Seattle WA.
Osburn Police responded to the 76 Gas Station and took over the investigation.'
In the most current post on their Facebook page, the Mineral County Sheriff''s Office stated that 'the community is safe. No other information is available at this time.'
KGVO News is waiting for official details from the Mineral County Sheriff's Office.
5 Cities Like Missoula That You Can Move to If Montana Is Too Hostile
Just can't make the move to Missoula work out? Consider these other cities.
Montana's Top 10 Record-Setting Wild Weather Events
Montana is named Big Sky Country for several reasons, not only grandiose Sunsets but impressive weather events as well! Ask any Montana resident who has scoffed at the idea of tossing a blanket or snow shovel in the trunk of the car " just in case". Here is a list of Montana's Top 10 Record-Setting Wild Weather Events