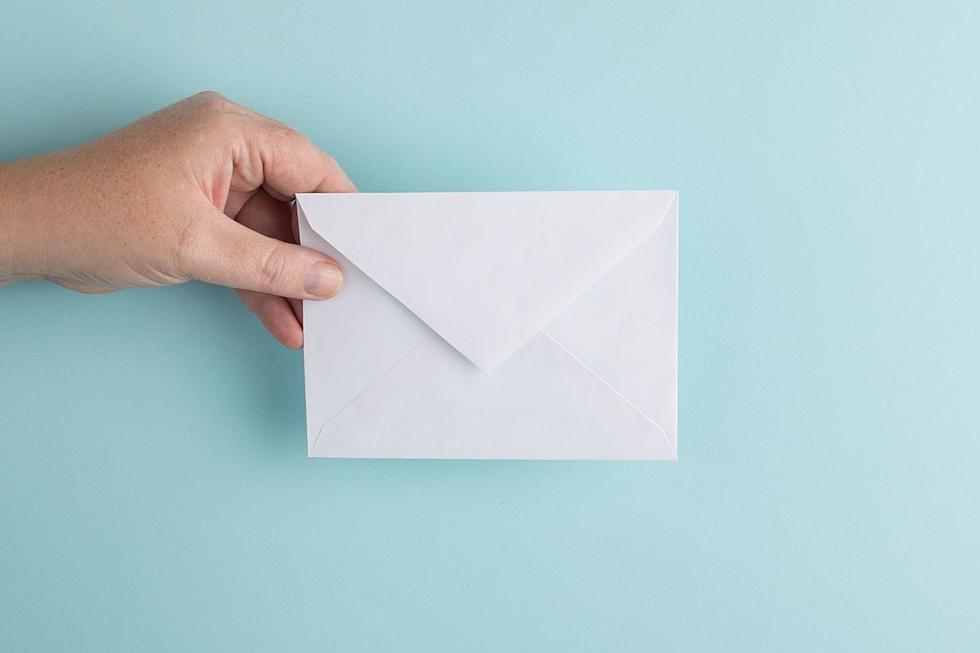 'Bring it On' Say Montana Legislators After Getting Threat Letters
Photo by erica steeves on Unsplash
Missoula, MT (KGVO-AM News) - Someone or some group has been sending threatening letters containing packets of an unknown white powder inside to several Republican state legislators.
KGVO News spoke on Monday to House Speaker Pro Tempore Rhonda Knudsen in Culbertson, Montana as well as House Majority Leader Sue Vinton, two of the legislators who received similar letters.
Representative Knudsen Reacted to Receiving the Threatening Letter
Knudsen, who coincidentally is the mother of Montana's Attorney General Austin Knudsen, reacted to receiving the letter.
"I continued to look at this letter and as I was unfolding it, there was another small packet inside the envelope and it fell to the table," began Knudsen. "I looked at it and I opened it up slightly and I looked and saw there was a white powdery substance inside. I quickly folded it back up, stuck it back in the envelope and pushed it aside. After that, I called the local sheriff. The local sheriff sent his deputy and they took possession of the letter."
Majority Leader Vinton said she had a similar reaction after seeing the letter in her Post Office box.
"I went to my P.O. Box in Billings this morning and saw the letter," began Vinton. "The envelope had the same type of return address along with the same type of post marking and stamp. I knew immediately that it was a letter similar to the ones the others had received, so I took it directly to the Yellowstone County Sheriff's Department."
Leader Vinton Tied the Letters to the Expulsion of Missoula's Zooey Zephyr
Vinton played a pivotal role in the incident that led to the expulsion of Missoula Representative Zooey Zephyr from the House of Representatives in April. KGVO asked if she believed the letters being received only by Republicans may have had something to do with that incident and the worldwide publicity it received.
"It would be difficult to say it wasn't tied to that," said Vinton. "I'm in my fourth term. And in my first three terms, I received probably a total of two or three hate messages in six years. And that was tied to the delisting of the grizzly bear that I was in favor of. So now this session, I had over 500 hate messages. I had numerous voicemails; some of which had to be turned over to the FBI because they were threatening to myself and my family. So the rhetoric has reached a new low is what I would say."
Representative Knudsen Basically Reacted by saying 'Bring it on'
Representative Knudsen was positively pugnacious in her reply to receiving the letter.
"Oh, my backbone is strong now," she said. "No, this gives me a resolve. We'll keep fighting this fight. This is a good fight. This is the right fight. If people are going to start attacking public officials for doing their job, that's a fight that's worth having. Let's have it. Let's go! I'm always diligent, looking over my shoulder and paying attention, as all as all the legislators are."
Also receiving threatening letters were House Speaker Matt Regier and Neil Duram from Eureka.
KGVO News immediately reached out to Missoula Representative Zooey Zephyr for a comment on this story, and are waiting for a response.
(Republican officials stated on Monday afternoon that the letter received by Representative Vinton tested negative for any harmful substances.)