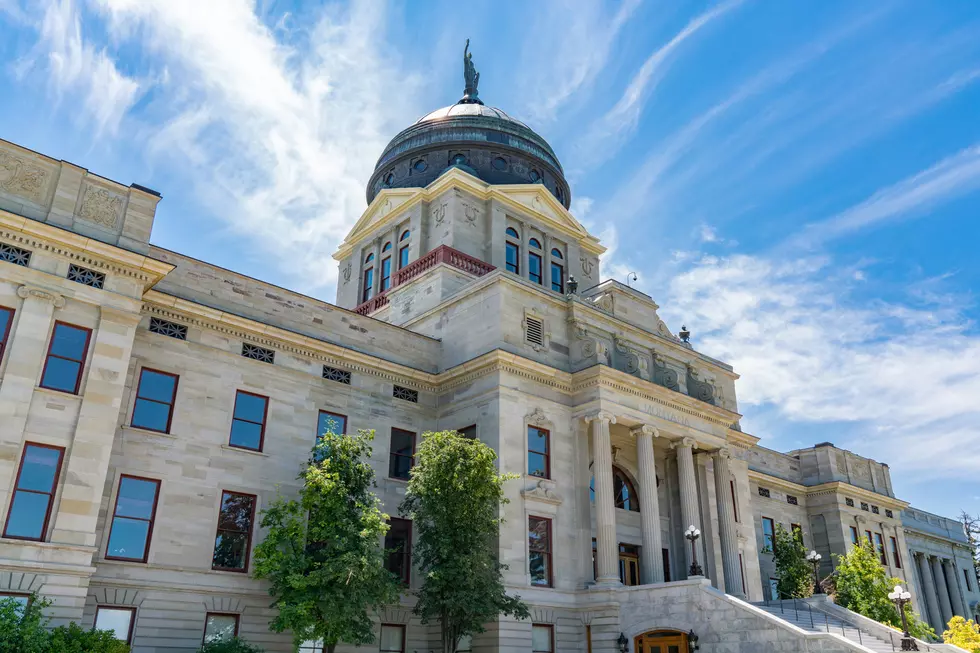 Montana Speaker Says Zephyr 'Was Disorderly and Proud of It'
Credit: pabradyphoto
Missoula, MT (KGVO-AM News) - Following the 68-32 vote in the Montana House of Representatives in which Missoula House District 100's Zooey Zephyr was censured and barred from the chamber, Speaker of the House Matt Regier spoke to KGVO's Talk Back audience about what happened from his perspective.
"Every session, there are legislators that step outside the bounds of that decorum of the body of the whole, and every time it's remedied they realize that the issues we discuss are emotional and we get into that and we know that's why we have the rules in order to keep that all in check," began Regier. "But, this time it didn't happen. This was the first time in my career here that I've seen a representative that was just disorderly and proud of it."
Regier said Zephyr 'was Disorderly and Proud of it.'
Regier said in his view that Representative Zephyr helped to escalate the situation with her rhetoric that eventually led to having 'officers in riot gear clearing the gallery'.
"That's a big problem when you look at any issue that we're going to debate here on the House floor," he said. "It has to be in order and it has to be done civilly. Looking back there were comments made that really impugned the motives of other members and colleagues and that really escalated with no sense of responsibility from representatives at first, and then escalated into where we had to have officers in riot gear clearing out the house Gallery and the representative (Zephyr) cheering it on."
Regier said part of his job as the Speaker of the House is to maintain the decorum of the governing body.
Regier said Representative Zephyr 'Would not Stay within the bounds of Civil Debate'
"This is the part of the job I hate but I have to talk with Republicans as well as Democrats this session and just say hey, you were out of line here, you stepped over and all of them have said 'okay, I get it. I went a little too far' and they pulled back and I could have confidence moving forward that they knew the rules and we're going to do their best to stay within the bounds of civil debate. But that did not happen with Representative Zephyr."
Regier said he was Disappointed with the Entire Democratic Delegation
In fact, Regier called out the entire delegation of Democrats in the House for supporting Zephyr in her disruptive actions.
"I want to make this point to have what's disappointing is not just represents effort, but the entire Democrat party thinks that police in riot gear and the Montana House of Representatives is somehow okay in civil debate like that we got to bring the temperature down, I think here in Montana as well as across the nation and get back to get back to letting both sides tell their story in a civil manner, and you can't do that in a civil manner when you have police in riot gear."
KGVO has reached out to Representative Zephyr for her comments, and she said she would call back within the next few days for an interview.
LOOK: Most dangerous states to drive in
LOOK: This is where homes are selling the fastest right now
Stacker
compiled a list of the metros where houses are selling the fastest, according to data from Redfin.