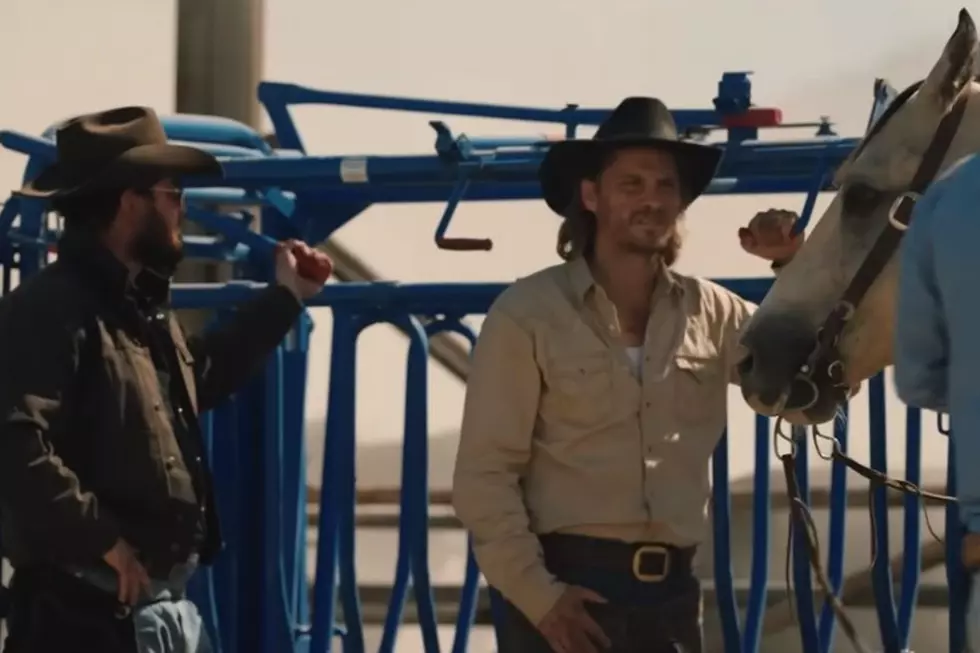 PERC Dissects: Bison, the Yellowstone TV Show, and Brucellosis
Credit Yellowstone YouTube video screenshot
I've been trying really hard not to mention that one popular TV show that everyone is always talking about, but there was no getting around it today- and for good reason.
The free-market environmentalists at PERC, the Bozeman-based Property and Environment Research Center, recently spearheaded a new program to help real-life ranchers in Montana's Paradise Valley deal with the real-world threat of bison and brucellosis.
As luck (or incredible writing by Taylor Sheridan) would have it, the topic of brucellosis was featured on the latest episode of the hit TV show "Yellowstone."
Given the overpopulation of bison inside Yellowstone National Park, the rangeland inside the park is being destroyed. That, combined with the threat of wolves, is pushing more animals out of the park- which then damages the rangeland outside of the park. This also increases the risks of brucellosis for Paradise Valley ranchers.
PERC CEO Brian Yablonski and I talked about how important the ranchers are to preserving the Paradise Valley:
Yablonski: If these ranches were to be carved up and developed, it would be devastating for elk herds and everyone who loves them. The Brucellosis Compensation Fund is a creative market solution that allows conservationists to help reduce a major source of concern for the private stewards of elk habitat.
Here's how the Paradise Valley Brucellosis Compensation Fund would actually work:
·  Timing: The three-year pilot project begins in January 2023
·  Participants: Available to any cattle rancher in Paradise Valley, Montana.
·  Fund size: $100,000 - $150,000 available (currently capitalized at $115,000) to cover 50 - 75% of a rancher's quarantine-related costs following a positive brucellosis test. The partial funding incentivizes ranchers to remain proactive in precautions against the disease.
·  Payouts: 75% of estimated hay costs, with a maximum payout of 50% of the initial fund size for any single quarantine event.
Full audio of our chat with PERC CEO Brian Yablonski:
Top Stories in 2022 from Montana Talks With Aaron Flint