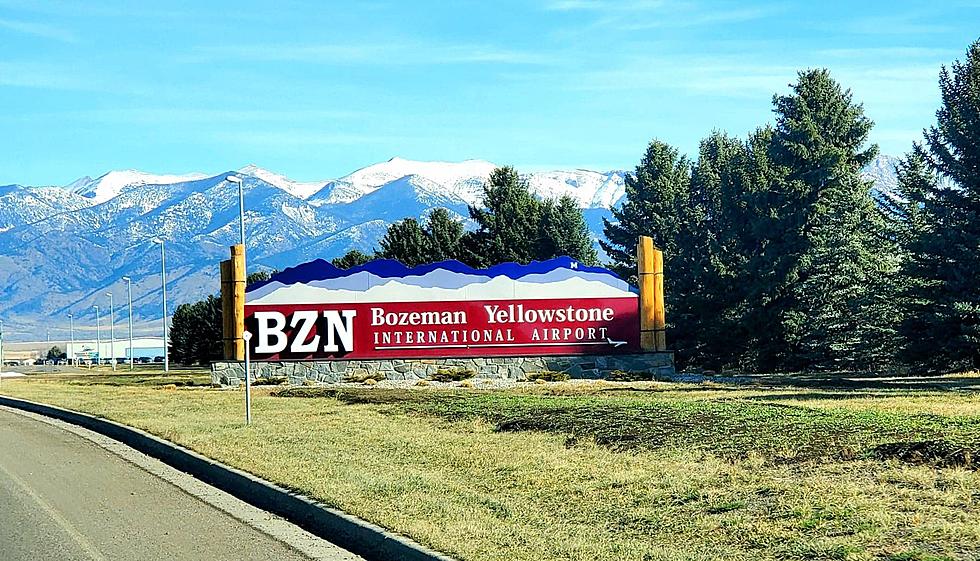 Positive Rate for COVID-19 Unchanged Despite Tourists
Photo: Ally H. of XL Country
Gallatin County has tested nearly 4,400 people since June 1st, according to numbers provided by the health department. That's over half of our cumulative total of 8,298 that we started counting back on March 3rd. To put that in context, it took the county 93 days to test the first 4,150, while it took just 34 days (about a third of that time) to test the next 4,148. As you can see, testing has ramped-up considerably in the past month.
What do we know from all that testing? Gallatin County has had 195 positive tests since June 1st, with zero deaths and minimal hospitalizations. Currently, there are no patients in the hospital in the county being treated for COVID-19.
Since June 1st, the county's positive test rate is 4% (4,371 tests), while our death rate is 0%. Overall, since testing began in early March, our positive test rate is also 4% (8,298 tests). We've had one death as a result of COVID-19 in Gallatin County, which occurred at the end of April.
This means that before summer, before tourist season, we had a 4% positive rate from those being tested for COVID-19. After the summer started and tourists began streaming into the Bozeman area from all over the country, we have a 4% positive test rate. Nothing has changed.
As you can see from the numbers, we've definitely had more positive cases in recent weeks. But the reason for that, again as shown by the numbers, is we're testing more people. In the month of May, 1,672 tests were recorded. In June, 3,439 tests were given, more than double from the previous month. And the positive test rate has not changed; it's still 4%.
If you would like to see the numbers for yourself, the Gallatin City-County Health Department provides daily updates on their website. You can access those by clicking the button below.