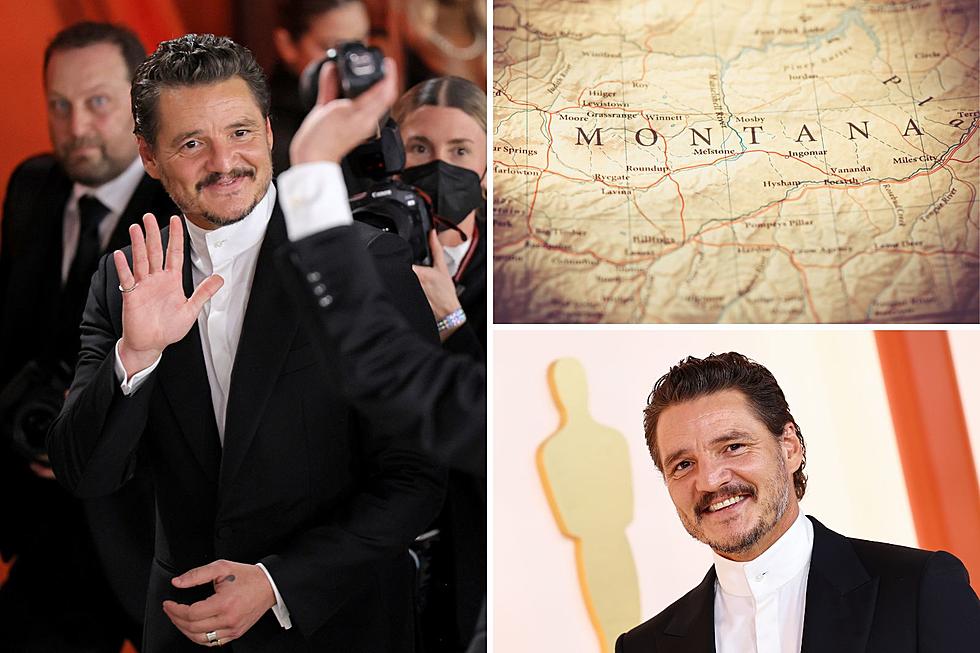 The Epic Pedro Pascal Post from Montana Fish Wildlife & Parks…
Credit Getty Images/ Canva
Six months ago if you would've told me the name Pedro Pascal, I would've said, "who?" I know. He was in Star Wars. Well, now I know. But the only reason I now know exactly who Pedro Pascal is- is from the Narco series detailing the takedown of drug lord Pablo Escobar.
Pedro Pascal played the heroic DEA agent that took down Escobar, Javier Pena. It was a great series. It's not family friendly of course, but for those of us who can see the havoc being wreaked on our communities by the Mexican drug cartels, it is very insightful.
Now I see Pedro Pascal EVERYWHERE. He's on some new(er?) movie with Nicolas Cage called "The Unbearable Weight of Massive Talent." And just today somebody was telling me about some other series he is starring in.
One of these days it would be great to get the real-life Javier Pena, who Pascal played in Narcos, on the radio with us.
Anyway, over the weekend I'm scrolling through social media...checking out the latest PBR news...and that's when I spot this hilarious Montana Fish Wildlife & Parks Facebook post:
Pedro Pascal as: silver carp, northern snakehead, red swamp crayfish, zebra mussel, spiny waterflea, and flowering-rush.
Check out the corresponding photos below:

Allright now, seriously...who is running the Montana FWP Facebook page? This is classic. Bill Viste goes full blown Terminator on Fort Peck when he can't get to the walleye:
Like the first sighting of the American robin and the prairie crocus, another sure sign of spring is Bill Viste out on Ft Peck Reservoir. Each year, our Region 6 fish crew and many dedicated volunteers use trap nets to capture adult walleye in Fort Peck to spawn them in the hatchery. This year, nature has other plans for the trapping operation.

 
LOOK: Here are the states where you are most likely to hit an animal
Hitting an animal while driving is a frightening experience, and this list ranks all 50 states in order of the likelihood of such incidents happening, in addition to providing tips on how to avoid them.