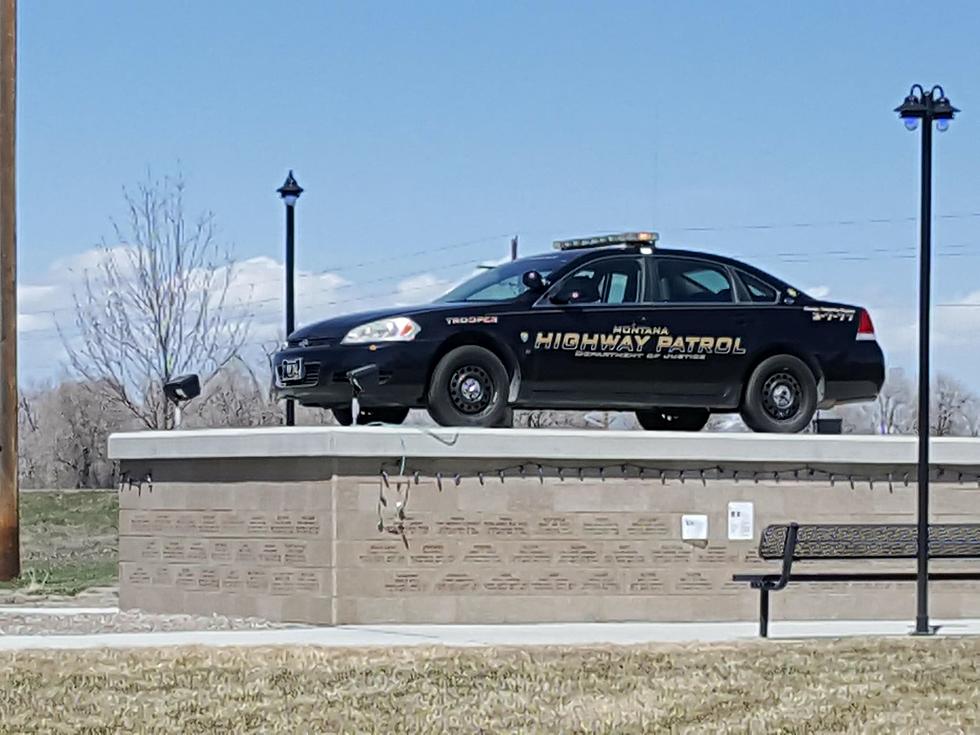 Watch Here: 2020 Montana Law Enforcement Memorial Ceremony
photo by Dave Wooten
Today we remember those Montana law enforcement officers who have lost their lives in the line of duty. Our thoughts and prayers are especially with the families of Broadwater County Sheriff's Deputy Mason Moore, Trooper David DeLaittre, Gallatin County Sheriff's Deputy Jake Allmendinger, and West Yellowstone Police Officer Patrick Kramer.
Deputy Moore lost his life three years ago this Saturday (May 16, 2017) outside Three Forks pursuing a suspect. Trooper DeLaittre was shot on December 1, 2010, also outside Three Forks, during a traffic stop. Deputy Allmendinger died in an on-duty accident with his sheriff's vehicle this past October, and Officer Kramer was involved in an automobile accident on Highway 20 in 2006 while responding to the scene of a traffic accident.
We are a country built on the rule of law, and we are grateful to the men and women who enforce those laws and uphold the fairness and peace we treasure. Every year during National Police Week, Montana holds a memorial service for law enforcement officers who have lost their lives or been seriously injured in the line of duty. This is the twentieth year but due to our current situation, gathering in person isn't possible.
The 2020 Montana Law Enforcement Memorial Ceremony will be online today, May 15th, at 12:00-1:00 pm. You can watch below: