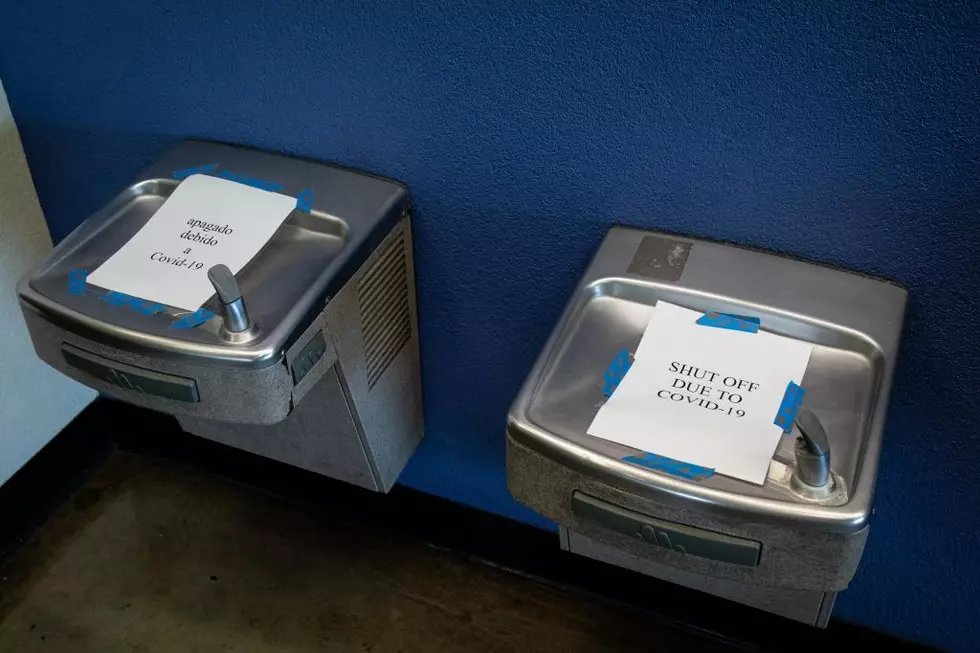 What Are Your Odds Today of Surviving COVID-19 in Gallatin County?
(Photo by David Ryder/Getty Images)
The latest round of numbers released today by the Gallatin City-County Health Department show four new hospitalizations and 50 new cases of the COVID-19. That puts five people in the hospital right now being treated for the coronavirus.
Here are some recent COVID-19 totals all taken from data provided by the Gallatin City-County Health Department & State of Montana.
Gallatin County COVID-19 Data
Total New Cases (July 6-12): 115 (455 cumulative)
Tests: 955 *Test results are only updated thru 7/10. There is no data listed for 7/11 & 7/12. Using the average number of daily tests for July 6-12 (136), we add that to 683 (total # tests July 6-10) to get 955. Based on this number, Gallatin County has a positive test rate for the past week at 12%.*
Hospitalizations: 5 (11 cumulative)
Death Rate March - July: .22 (99.78 survival rate)
Total Cases (July 6-12): 597 (1,843 cumulative)
Hospitalizations: 11 since July 3rd. (133 cumulative)
Deaths: 9 since July 3rd (32 cumulative)
Tests: 118,695 total (.0155)
Death Rate: 1.7% (98.3% survival rate)
Of course, these numbers could certainly change, but as we sit here right now on July 13, at 7:00 p.m., they show you have a 99.78% chance of surviving COVID-19 if you test positive for it in Gallatin County. And if you do end up in the hospital here locally because of the coronavirus, the numbers say you have a 90.9% chance of walking out of the hospital.
READ MORE: Inspiring Stories From the Coronavirus Pandemic