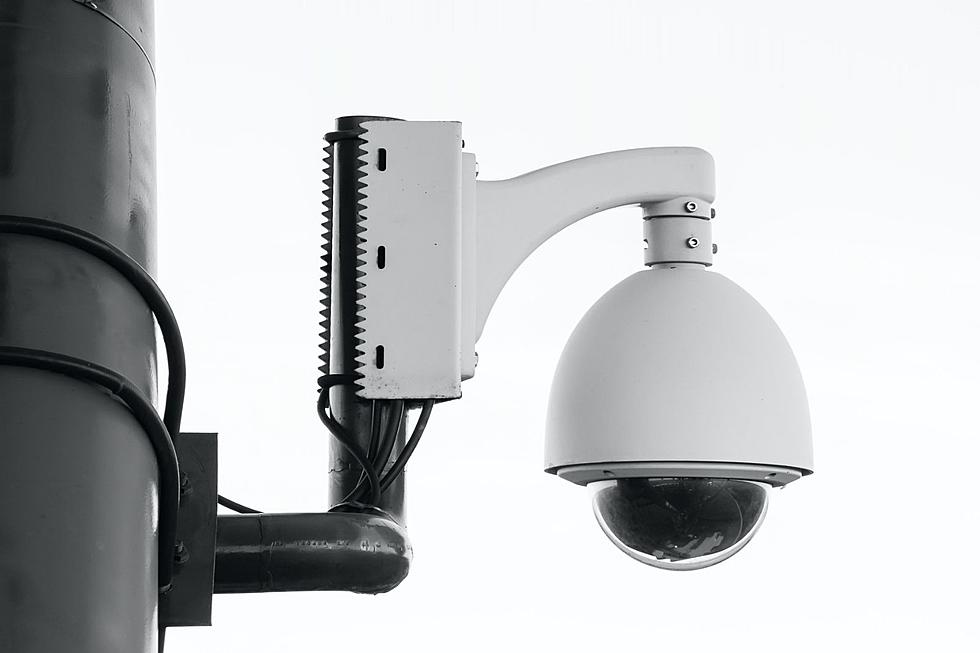 Billings Receives Two High Tech Surveillance Cams With Federal Funds
Photo by Pawel Czerwinski on Unsplash
In a news release last Friday (4/8) the City of Billings announced they have received two new high-tech, solar-powered surveillance cameras, courtesy of Homeland Security. The deployable units are capable of streaming live video to a remote location and are equipped with a 360-degree camera, an infrared camera, and a third camera that can tilt, zoom, and pan. Footage is recorded for review purposes.
The devices are also equipped with a PA system, allowing operators to broadcast commands or messages from the system, for example; "stand back", "please disperse", etc.
The portable cams can go anywhere, anytime.
In the news release, KC Williams, the disaster and emergency services director for the City of Billings and Yellowstone County, said the units could be deployed virtually anywhere like local events, protests, hazmat scenes, emergency scenarios, high-risk intersections, and more.
The two units cost $68,000.
Funds were allocated from a Homeland Security grant and the surveillance devices are available to all emergency agencies in Yellowstone County and surrounding areas (Billings Police Department, Yellowstone County Sherrif's Office, Billings Fire Department, Laurel, rural fire departments, and others).
What about my right to privacy?
Hahaha. I'm sorry, let me catch my breath. Expecting privacy from the prying eyes in the sky is a joke and has been for a long time. Cameras are literally everywhere and I think in this day and age most of us realize if we're wandering around in public places, there is probably at least one camera watching or recording our every move.
Montana law is very clear on what is legal and illegal when it comes to audio and video recording. Basically, no permission is necessary for anyone to have a video camera in a public place. RecordingLaw.com breaks it down if you'd like to learn more.
10 Great Salads You'll Find in Billings
Here are 10 great salads in Billings.