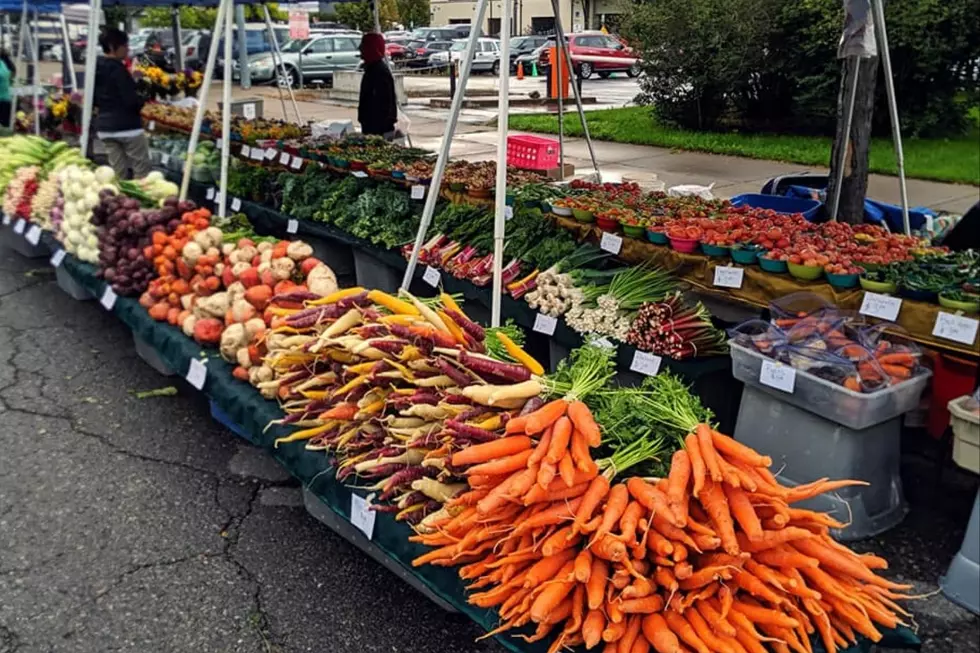 Missoula Farmers' Market Welcomes Back Beverages and Cottage Food Vendors
Photo Courtesy of the Missoula Farmers' Market
Starting this Saturday, Missoula Farmers' Market will welcome cottage food vendors back to the market. This expansion includes the Tuesday Evening Markets, which run from now until the end of September. Manager Meredith Printz explains.
"We will have bakers, coffee, kombucha, lavender products, jams, flowers, caramels, and other wonderful items that enhance the Farmers' Market shopping experience," Printz said.
Printz said the Market is committed to ensuring the safety of all participants, and asks anyone experiencing COVID-19 symptoms to stay home. She also said that masks are strongly encouraged.
"We have hand washing stations and hand sanitizer available, all of our vendors wear masks and take safety precautions, and we have our traffic flowing in one direction so that people aren't knocking into each other," Printz said. "We also have two entrances and two exits, one is at Higgins Avenue and one is at Pattee Street. If possible, we ask people to send one person per household and to try to make a list so that you can move through the market quickly and efficiently."
According to Printz, both markets accept SNAP, WIC, Senior Coupons and Prescription Produce vouchers.
"We do accept cash, but we also have tokens that you can purchase at our information table that you can use to pay vendors," Printz said. "Some vendors do have their own card machine, but a lot of them don't. If you wanted to pay with a card, you could come to our information booth to get some tokens."
The Market is open this Saturday from 8 a.m. until 12:30 p.m. and the Tuesday Evening Market runs from 5:00 p.m. to 7:00 p.m.
For those who prefer a contactless experience, the online marketplace will continue right here.
Foods You'll Need For Quarantine