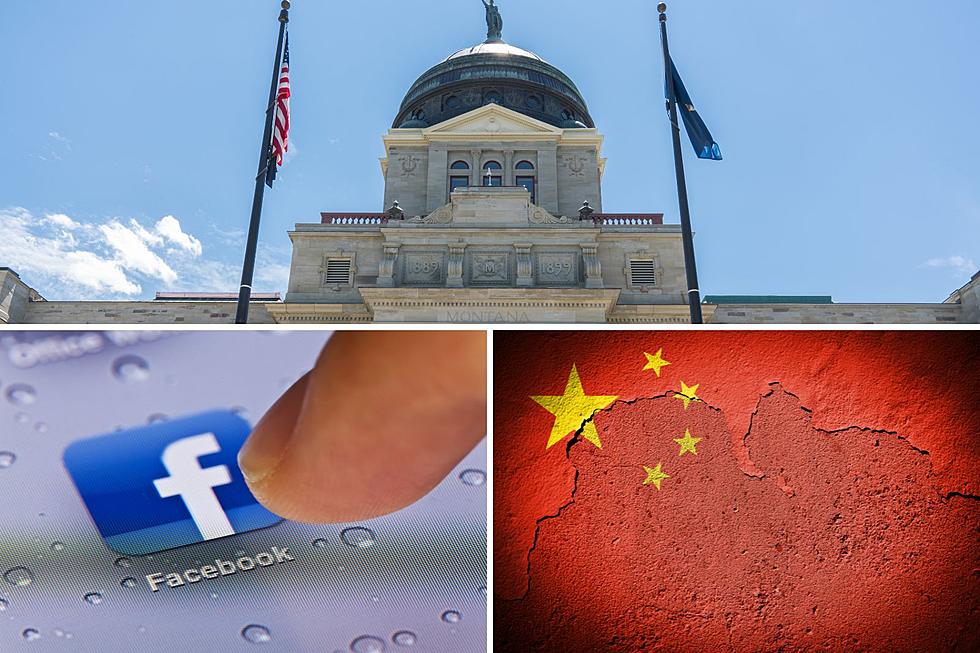 Ni Hao: Montana Bans ZuckBucks and China-Owned Land
Credit Canva
Hello...er- Ni Hao! Montana puts in place a ban on China-owned land, and they also block Zuckbucks in elections.
They only had 90 days to get it all done. Hundreds of bills made it across the finish line. The governor is still signing bills into law. With that being said, I caught up with Governor Greg Gianforte a few days ago, and there was a lot of information that he shared that I still haven't shared with you on our radio station websites.
What about the bill to ban the ownership of land here in Montana by the Communist Chinese?
Governor Gianforte: The Chinese are not our friends. And it's a national security issue, we do not want them buying property near military bases and then surveilling our military operations and sending that intelligence back to China. We've banned that. But also food security is a national security issue, and that's why in addition to banning the purchase of property near military bases, I signed a bill last week that would ban any foreign adversaries from purchasing any farmland in the state of Montana. And that's not restricted to China. We use the US Department of Commerce list of foreign adversaries. So this ban extends to China, Russia, Iran, Venezuela, North Korea, six countries in total. They can't buy farmland here. They cannot buy property near military bases.
In other good news, for those who missed it earlier, Governor Gianforte also banned outside money interfering in our local election offices across the state (also known as Zuckbucks or Zuckerbucks). He also signed into law a bill that bans the "rank" practice of rank choice voting.
Shawn Fleetwood had that story for TheFederalist.com:
...the Republican governor signed SB 117, which stipulates that "[a]ll costs and expenses relating to conducting elections must be paid for with public funds." The passage of the bill makes Montana the 25th state to ban or restrict the use of private money in the conduction of elections.
Full audio of our recent chat with Governor Gianforte:
LOOK: Here's where people in every state are moving to most