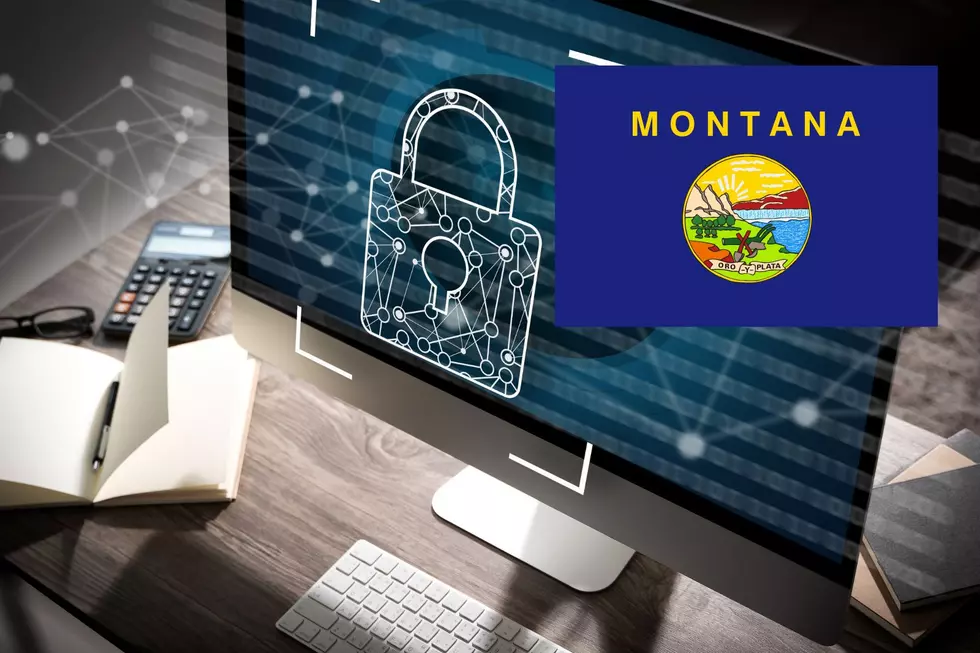 Useless Scanners? Billings Emergency Broadcasts No Longer Public
Credit: Canva
Today, the City of Billings in conjunction with the Yellowstone County Emergency Communications Center has announced they will be encrypting ALL city law enforcement radio transmissions.
Why?
According to the release, this is being done to protect the safety of officers, and the security of sensitive information. They claim that these transmissions contain information protected by HIPPA, and therefore should not be public.
This decision was made with "careful consideration, legal review, and extensive research."
Billings Police Chief Rich St. John explained:
It is critical for law enforcement to have as much information as possible when responding to a call. It assures safety and appropriateness. Right now, scanners are broadcasting personal information the public is not authorized to know, and we are responsible for the security of that information.
They went on to explain having public access to this information has created an audience that shares sensitive information across social media. There have also been instances of individuals using scanner apps on smart devices to aid in crime.
One thing of interest to me is the claim of sizable audiences and gatherings at law enforcement incidents, which has supposedly resulted in the need for crowd control, scene integrity protection, and more... which has led to officers being dispatched to the scene for those uses exclusively.
Interestingly, all calls will remain public information and can be requested at any time (we're unsure if HIPPA information or private information is scrubbed from those calls prior to release)
My Take
I 100% understand the need for privacy, and will always stand for it. However, this to me simply seems like another way to limit the public from knowing what exactly is happening. Twitter releases are extremely limited information, and more times than not, BPD does not send out a release after an event. I suppose we shall see what changes soon enough.
7 Charming Montana Places to Explore on a Three-Day Weekend
Montana may be a big state that's far away from big cities, but with only three days you can find a lot of places worth exploring. Check out this list of charming locations you might not know about: