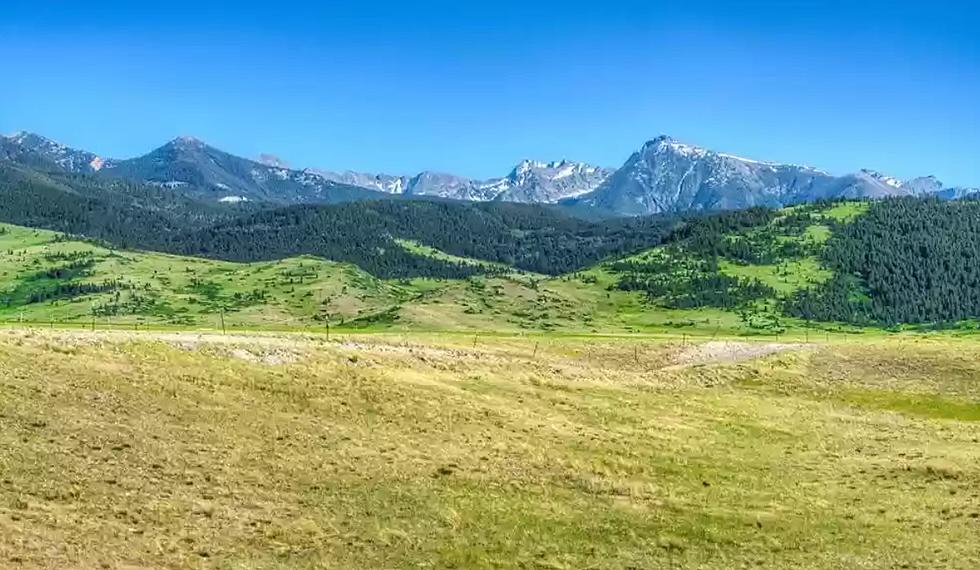 Is Montana's Real Estate Bargain in Livingston? Perhaps.
Presented by: Wyatt Brainard Brokered by: AmeriMont Real Estate
It's not a single family home but it's a pretty good chunk of land for less than $100K in Livingston. In this day and age, that seems to be a screaming deal in Montana real estate.
There's a nearly 25 acre piece of land, very close to Livingston, that is currently listed for $99,900. Bargain? Not sure. But we don't even see things like this listed very often so let's take a peek.
As of January 21st, 2022 this property is presented by Wyatt Brainard and Brokered by AmeriMont Real Estate on Realtor.com.
PRICE: $99,900
SIZE: 24.79 acre lot
LEGAL DESCRIPTION: COS (Certificate of Survey) 411 Lot 1, Livingston, MT
Honestly, I'm unsure why this property is still on the market. Although it's not in complete solitude, it enjoys really fantastic views and a very decent location close to town.
There ARE some access issues and insurability of access seems to be in question. Perhaps those can be worked out...they usually can with a few bucks if you know what I mean. Here are some more details from the official listing:
This property is located about 1 mile East of Livingston South of the interstate and the Yellowstone River. Spectacular views of the surrounding mountain ranges including the Crazy Mtns, Absaroka Range and Wineglass Mtn.

Almost 1, 300 ft of frontage along interstate I90. No utilities and no known Zoning/Covenants.

Lots of great building sites! Could be commercial or residential use. Deer antelope and other wildlife frequent the property. BLM land nearby.

Only 60 miles to Yellowstone National Park. Seasonal Access.
The property as it's listed has been on the market since last August, so perhaps there are issues with regard to access that are fairly serious. With that said, it seems like a gorgeous piece of property for the right buyer. Worth a look for sure in a sea of VERY expensive Montana real estate!
The Symbols of Idaho
How well do you know the symbols of Idaho? Take a peek to see...